Sisters Sue Dad Over College Tuition Promise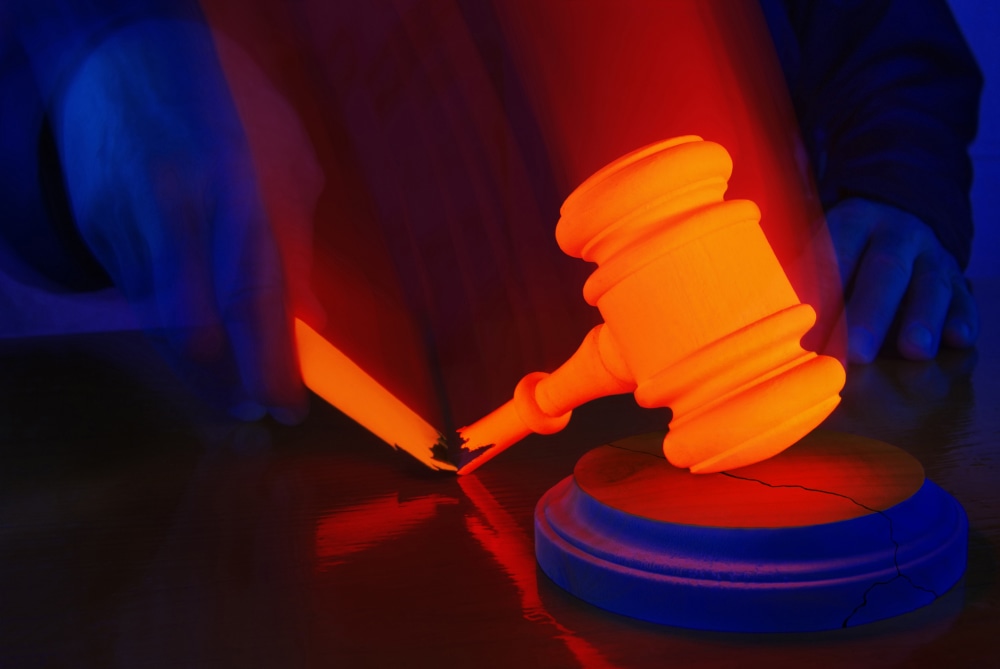 Four sisters are suing their dad over college tuition. The alleged deadbeat doctor dad supposedly reneged on a promise to pay for his youngest daugher's college education, according to court documents.
Nora, Magdalena, Ina and Lola Kelleher filed the lawsuit against their father, Daniel Kelleher, a child psychologist based in Connecticut, reports the New York Post.
Leave it to a child psychologist's kids to sue a parent, right?
Issues With Dad
The lawsuit alleges Daniel Kelleher promised to give his daughters his Paris apartment and half of a checking account he shared with their mother, Sylvie Furstenberg, his ex-wife. The apartment generates rental income of about $2,600 a month.
Nora, Magdalena and Ina further agreed to give their portions of the income from the Paris apartment to pay for half of youngest sister Lola's tuition at Oberlin College, the suit asserts. Pretty generous sisters!
The other half of Lola's tuition was supposed to be paid for by their father, the lawsuit alleges. They even signed documents enshrining an agreement last June.
But the daughters say Dr. Dad never paid up. They claim he "breached his contract with [his daughters] by failing and refusing to perform in good faith his obligation to transfer the monthly rental income less any maintenance charges from the Paris apartment for the months of July and August 2012 to his four daughters," according to court filings.
Enforceable Contract?
As a general rule of thumb, try to avoid having the courts act as a mediator in your family affairs. Courts are reluctant to get involved in family disputes without evidence of abuse or extreme behavior.
There are laws that provide that parents shall not abuse or neglect their children. And parents are expected to feed, clothe, and shelter their children or face potential criminal charges.
Other than those situations, courts generally like to respect parents' ways of child rearing.
But this situation is unique since there was an actual contract drafted. From loaning money to tween cell phones, inter-familial contracts do exist. Love for your children might be unconditional, but finances on the other hand...
It will certainly be interesting to see how the court rules on the enforceability of contracts made between parents and children, especially on issues like college tuition.
If the court ends up ruling that the contract is enforceable, get ready Mom and Dad. Little Timmy might try to wheel and deal with you next.
Related Resources:
You Don't Have To Solve This on Your Own – Get a Lawyer's Help
Meeting with a lawyer can help you understand your options and how to best protect your rights. Visit our attorney directory to find a lawyer near you who can help.
Or contact an attorney near you: