Starbucks Latte Drinkers Who Want More Java May Sue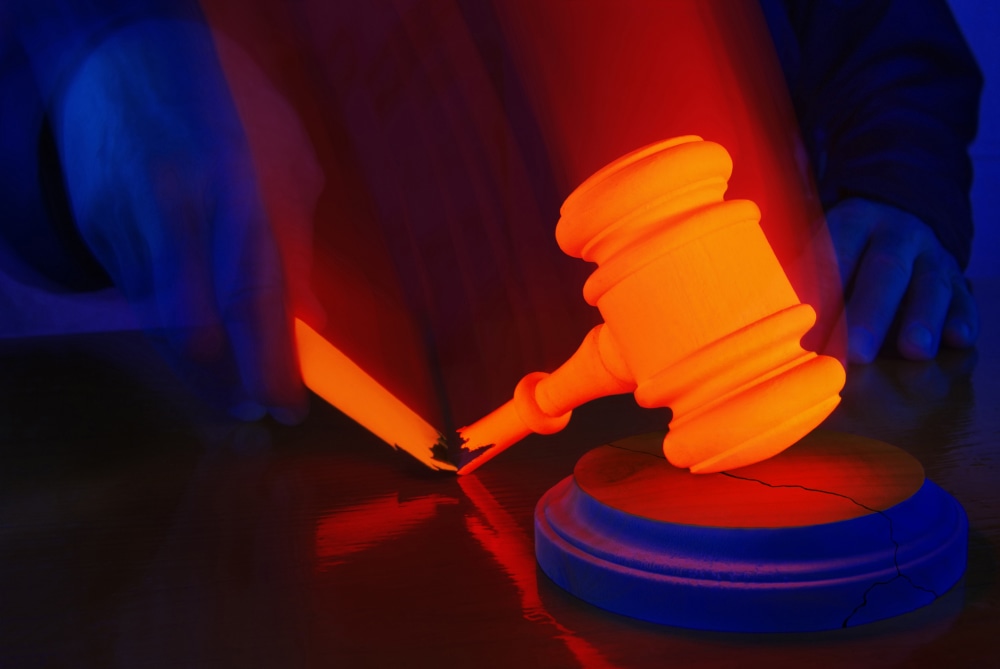 When a cup of coffee costs a few bucks, you want every penny's worth. Now Starbucks latte drinkers who say the company has been shorting them on their java and milk drinks got the green light and their lawsuit against the Seattle coffee corporation is going forward, reports Reuters.
The suit was filed in federal court in San Francisco and claims that Starbucks changed its latte recipe in 2009 in order to save money on milk. The plaintiffs say that the company shorts latte drinkers by instructing baristas to use "fill lines." Customers are deprived of the amount of coffee claimed on the cups by about 25 percent and the plaintiffs want damages for fraud and false advertising.
Probable Deception
Judge Thelton Henderson dismissed three of the plaintiffs' eight claims, Reuters reports. But he found the plaintiffs' argument that customers didn't realize they were getting less liquid than the coffeemaker says when they buy drinks to be "probable" and not "implausible as a matter of law," which would have justified dismissal. In other words, the judge is not commenting on the merits of the claim but saying it is not unbelievable on its face.
What exactly are the plaintiffs claiming? Basically, what the plaintiffs are saying is that Starbucks advertises a certain amount of beverage in a cup. But if baristas are instructed to leave space in a cup, then the coffee makers could be consistently deceiving people who believe they are getting as much liquid in the beverage as fits in the cup, not less than the stated amount.
"This is not a case where the alleged deception is simply implausible as a matter of law. The court finds it probable that a significant portion of the latte-consuming public could believe that a 'Grande' contains 16 ounces of fluid," wrote Judge Henderson according to Reuters.
Ice Woes
Starbucks gave its standard comment in response to this case, one you may recall from May. In the spring, the company was sued by iced coffee drinkers for cheating them by overfilling ice -- a claim similar to the one brought by the plaintiff latte drinkers -- and Starbucks dismissed the claims as without merit. The company spokesperson told reporters that Starbucks will gladly remake a drink for any customer who is not satisfied, which is beside the point.
Product Problems
If you are being overcharged on your favorite product or are otherwise being deceived by a company -- like these Starbucks coffee drinkers -- talk to a lawyer. Many attorneys consult for free or a minimal fee and will be happy to hear your story.
Related Resources:
You Don't Have To Solve This on Your Own – Get a Lawyer's Help
Meeting with a lawyer can help you understand your options and how to best protect your rights. Visit our attorney directory to find a lawyer near you who can help.
Or contact an attorney near you:
Content For You