T.G.I.FindLaw! Criminal Planning Makes Perfect Edition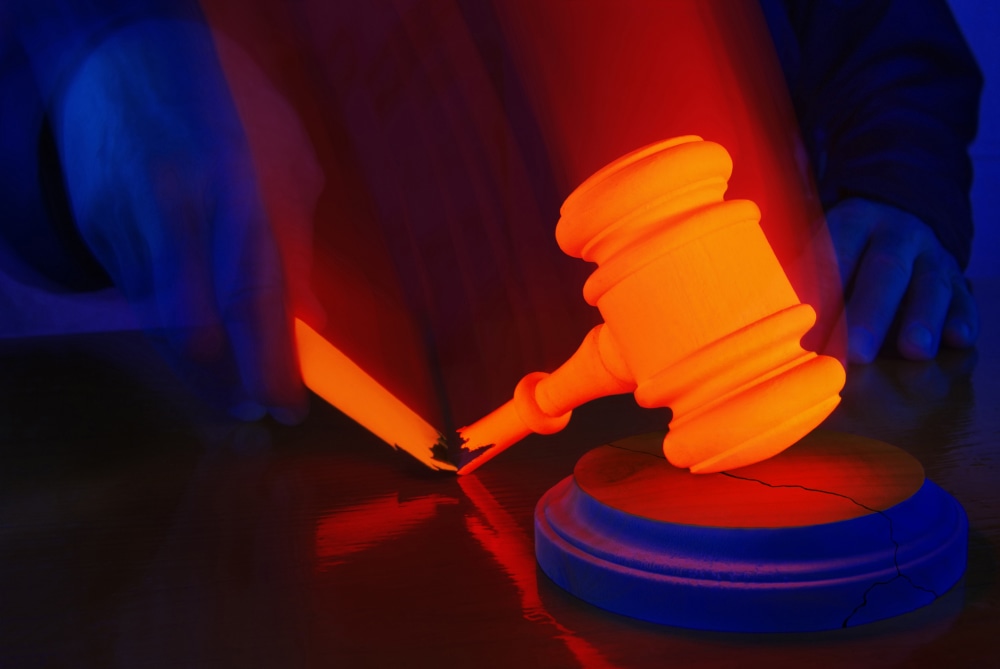 A getaway plan is the most important part of committing any crime. No, really -- what's the point if you can't even leave the scene? You're practically guaranteeing yourself a few days behind bars.
To prove this point, this week's edition of T.G.I.FindLaw! will focus on some of the week's less prepared criminals. We're talking botched getaways galore.
And for some reason, they all live in Florida.
Does this hospital gown make my butt look big?
Inmate Michael Burke thought a short stay in a Volusia County hospital was his ticket to the outside. He thought wrong.
After slipping away from a guard, he snuck down the street and into a nearby vacant office building. He was seen. A receptionist at a nearby doctor's office called police, according to the Orlando Sentinel.
Burke was dressed in a hospital gown, still wearing shackles and a heart monitor. Busted.
Freedom is just a hop, skip and a jump away.
Acting on a tip, Jacksonville police pulled up behind a vehicle carrying Ariosto Wyman on Tuesday afternoon. Wyman immediately jumped out of the passenger side and "began to hop down the sidewalk away from [police]."
He's missing his right leg.
The one-legged drug dealer was found to be carrying marijuana and 120 grams of cocaine. Yet again, busted.
Old habits die hard.
Bank robber Cedrick Shivers was caught red-handed -- literally.
The Ft. Lauderdale resident committed 16 bank robberies in 2002. He still owes restitution, but has little money and no job prospects, explains the Sun-Sentinel. When a judge refused to waive the rest, he did the only thing he could:
He robbed another bank.
And then he got pulled over for speeding just minutes later. The red dye packs included in the stolen money had exploded all over his hands, clothes and car. Really busted.
You Don't Have To Solve This on Your Own – Get a Lawyer's Help
Meeting with a lawyer can help you understand your options and how to best protect your rights. Visit our attorney directory to find a lawyer near you who can help.
Or contact an attorney near you: