The Top 5 Legally Weird Stories of 2012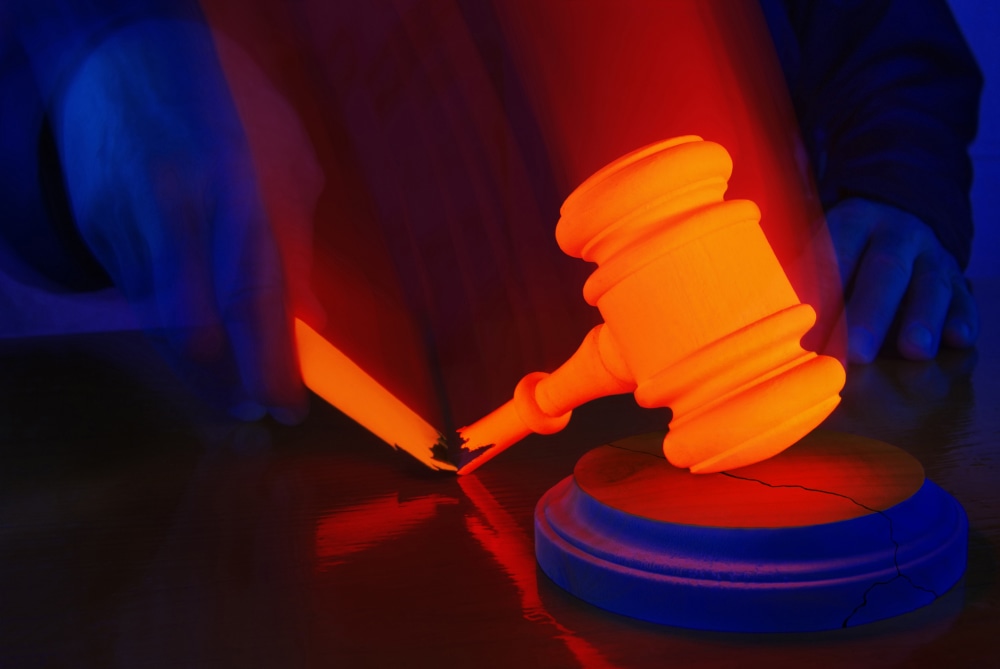 How better to mark the dog days of summer than with a look back at nitwits and ne'er-do-wells whose actions landed them in the dog house?
A mid-year roundup of our most popular Legally Weird blog posts so far in 2012 includes fraternity brothers, ghosts, suspected drug use, and the need to relieve oneself. In short, something for everyone.
Here, in reverse order, are our Top 5 stories so far this year:





Related Resources:
Content For You