This Too Shall Pass: Cops Sitting on Diamond-Swallowing Thief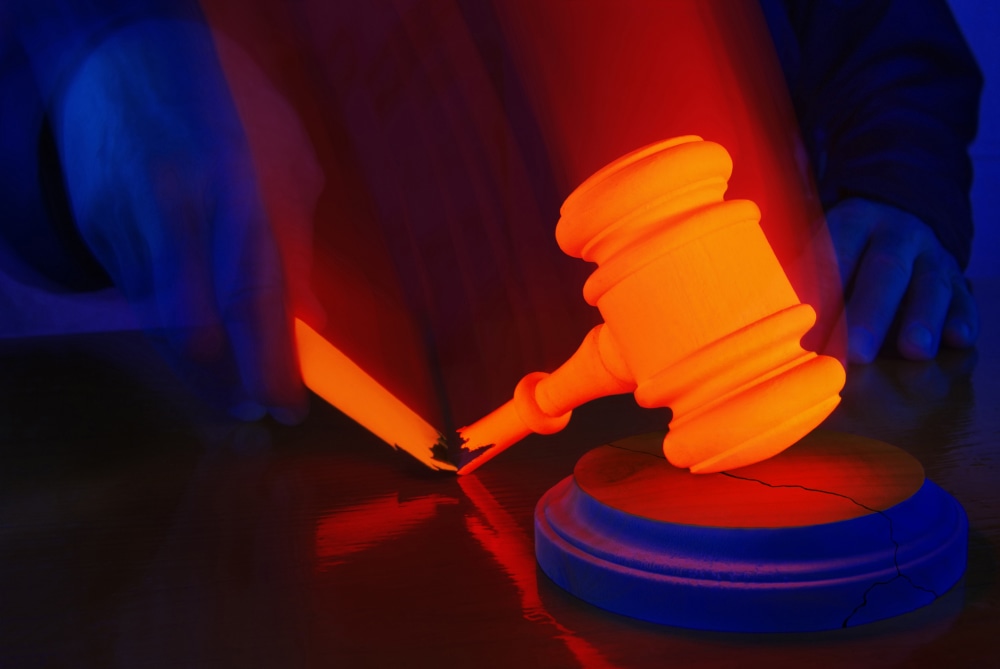 Talk about a diamond in the ruffage. Police in Windsor, Ontario, are waiting for an alleged diamond-swallowing thief to pass along a key piece of evidence worth about $20,000.
They've been waiting for a week.
Police arrested Richard Mackenzie Matthews, 52, on May 10 after he allegedly tried to surreptitiously swap a 1.7-carat diamond with a fake one at a jewelry store, The Windsor Post reports. Store employees confronted Matthews, who allegedly swallowed the real diamond before police arrived.
Police arrested Matthews on suspicion of theft. Since then, the alleged diamond-swallower has been under constant watch in a jail cell with no toilet, police told the Post.
Called a "dry cell," a detainee is handed a bucket whenever nature calls, after which a forensic scientist has to glove up and search for the swallowed contraband.
It's not a pretty job, but whoever finds the diamond must be able to testify in court about the chain of custody of the evidence, Canadian police said. Similar evidence rules apply in the United States.
Suspected diamond swallower Richard Mackenzie Matthews has been cooperating with police, even taking laxatives along with his meals. Though he's made several movements, none have produced the diamond in question.
Investigators believe the diamond should turn up any minute now. An X-ray showed something that could be a diamond in his intestines. But because a diamond is translucent, it's not truly visible in an X-ray, MSNBC reports.
Compare that to drug-smuggling cases, in which packaged contraband does show up in X-rays. The swallowed contraband typically passes through a person's system within a few hours or days.
By comparison, it seems a diamond takes forever. If and when Richard Mackenzie Matthews finally produces the diamond, police say they'll charge him with possession of stolen property. Until then, they've applied to extend the amount of time they can keep the suspected diamond swallower in custody.
Related Resources:
You Don't Have To Solve This on Your Own – Get a Lawyer's Help
Meeting with a lawyer can help you understand your options and how to best protect your rights. Visit our attorney directory to find a lawyer near you who can help.
Or contact an attorney near you: