TX School Hair Raising Controversy: Cornrows No Compromise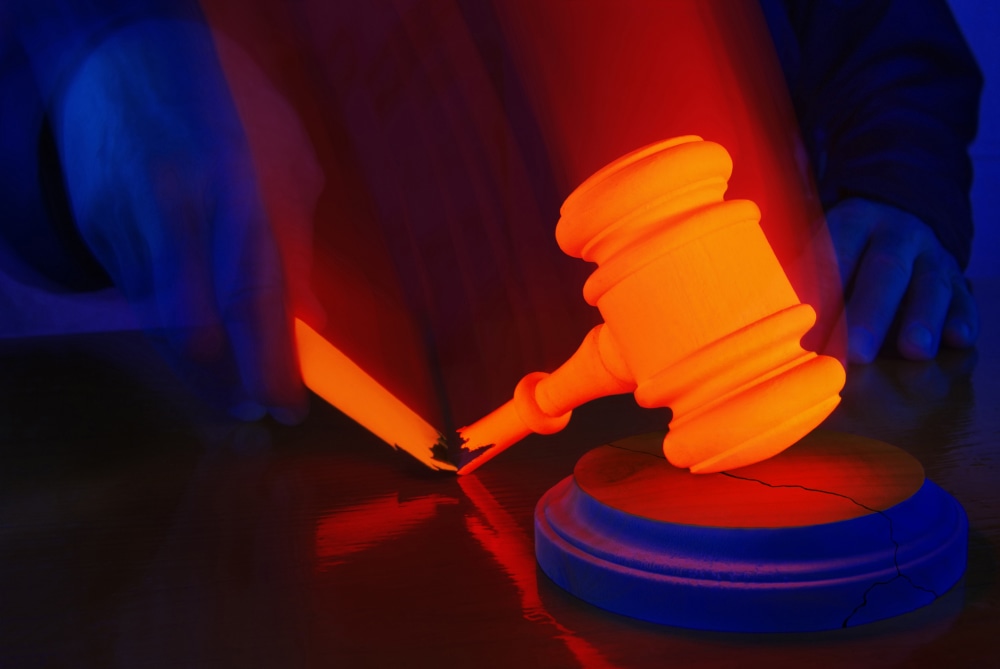 It appears Eisenhower-era buzz cuts will soon be the order of the day at a Dallas suburban school district where the controversy rages on over 4 year-old Taylor "Tater Tot" Pugh's hair. The pre-kindergartener's hair has grown longer than is permitted by the school dress code and the tot has been isolated at school for it since November. A hearing on the matter was convened by the Mesquite School Board on Monday night.
During the closed door session, the school board offered a compromise of permitting the kiddo to attend school with his hair in braids, as long as they did not reach his collar. This offer was rejected by his mother, Elizabeth Pugh, because when she attempted the tight 'do, it caused Taylor to cry.
Taylor's father, Delton, has told the press that his son is growing his hair long so he can donate it to the Locks of Love. Locks of Love is a charity committed to providing wigs for cancer patients who have lost their hair due to the disease. Taylor would like to donate his hair to his aunt, who is battling cancer.
One might think that reasoning would soften the stance of the school officials, but they are standing firm. They make a strong case for discipline in the school being aided by a code of behavior that includes the dress code. Lois Buford, who has two children in the school district agreed, saying, "The hair policy in our district encourages our children to fit into mainstream society. "It keeps other students from being distracted by people trying to make a statement with their dress," she said. Of course Taylor's parents see it a bit differently. Delton Pugh said he thought the district was being unreasonable. "This isn't Nazi Germany," he said.
The school seems quite opposed to any distractions caused by students drawing attention to themselves by being different. One 13 year-old girl was sent home due to pants that were too tight around her calves, and the district made national news last fall regarding another student's skinny jeans. Clearly, the necessity of creating an environment centered around providing the best education possible and not centered around who is wearing the right or wrong clothes is paramount. However, that purpose is defeated if all the attention, both within and without the district, is focused on the dress code and not on the students' education.
And lastly, those who stand out (Rosa Parks), drop out (Bill Gates), or speak out (Thomas Paine), have no part of the American tradition, right?
Related Resources:
You Don't Have To Solve This on Your Own – Get a Lawyer's Help
Meeting with a lawyer can help you understand your options and how to best protect your rights. Visit our attorney directory to find a lawyer near you who can help.
Or contact an attorney near you: