Update: The Face is Off, North Face and South Butt Settle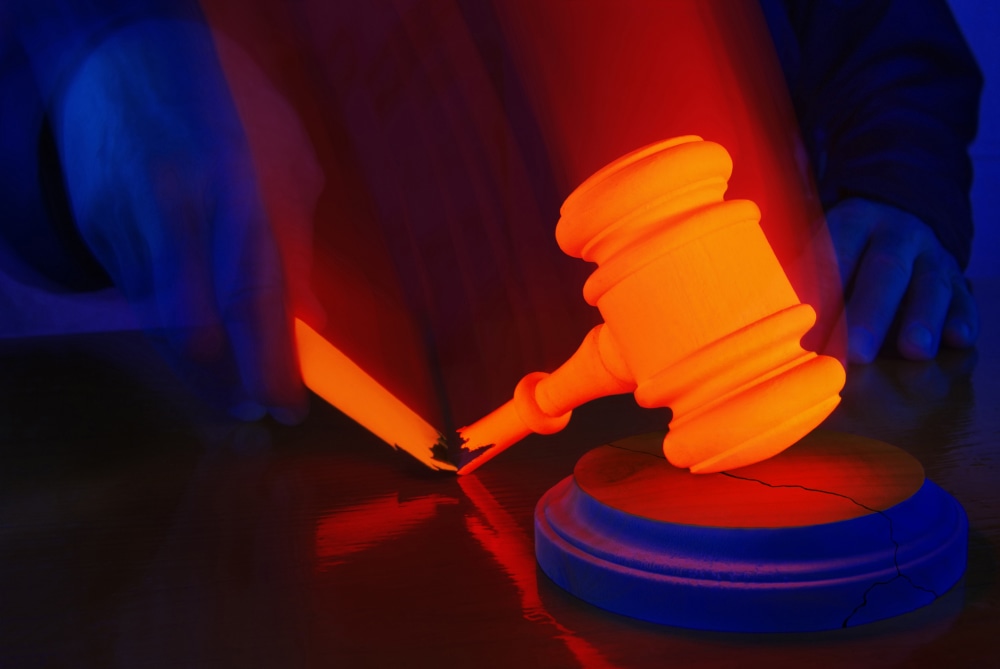 "One cannot help but embrace the irony that has been pervasive throughout this case," said lawyer Albert Watkins, attorney for upstart company South Butt. Watkins was referring to the settlement between the small Butt and the large Face as the two companies, South Butt and North Face, brought their trademark infringement suit to a close, on April Fool's Day. Irony has always abounded in this case where the South Butt company was beneath notice until sued by foe North Face.
According to the St. Louis Post-Dispatch the companies, scheduled to begin mediation on April 2, came to what Watkins described as an "amicable" settlement. The actual terms of the settlement between the two are under wraps, paining the usually talkative Watkins. For a small dose of Watkins lawyerly humor, take a look at the Answer from South Butt, filed in response to North Face's Complaint for trademark infringement.
In case the story is unfamiliar, as blogged about here, the South Butt Company is a sweatshirt and t-shirt concern started by college freshman Jimmy Winkelmann as a parody of the expensive North Face goods favored by the cool kids at his then-high school. The clothing gods overseeing North Face were angered by S.B's similarity in product, logo and tag line and sued for trademark infringement, claiming customers would be confused as to the origin of the South Butt products.
The question now is this; does the friendly little settlement struck by the two companies permit South Butt to co-exist with its former antagonist North Face? So far the answer seems to be yes. As of this writing, the South Butt website is still up and relaxing into a sweet little niche.
As for "little" Jimmy Winkelmann? According to The American Lawyer, he is doing his best P. Diddy imitation, partying hard at spring break in Panama City, all the while never losing sight of business opportunities and busily handing out product to his fellow spring-breakers. That boy will go far.
As a closing note, one of the comments following the ABA Journal story covering this clash of the Titans, (or one Titan and smallish demi-god) was this: AndytheLawyer, a frequent poster, summed up the "settlement" thusly, "Translation = After charging North Face exorbitant front end fees, its lawyers finally had to explain to its client what a 'parody' is."
Thanks for the good times North Face, South Butt. Long may you explore. Or relax. Or whatever.
Related Resources:
You Don't Have To Solve This on Your Own – Get a Lawyer's Help
Meeting with a lawyer can help you understand your options and how to best protect your rights. Visit our attorney directory to find a lawyer near you who can help.
Or contact an attorney near you:
Content For You