'Vodka Samm' Touts 'Epic' 0.341 Percent Breathalyzer Result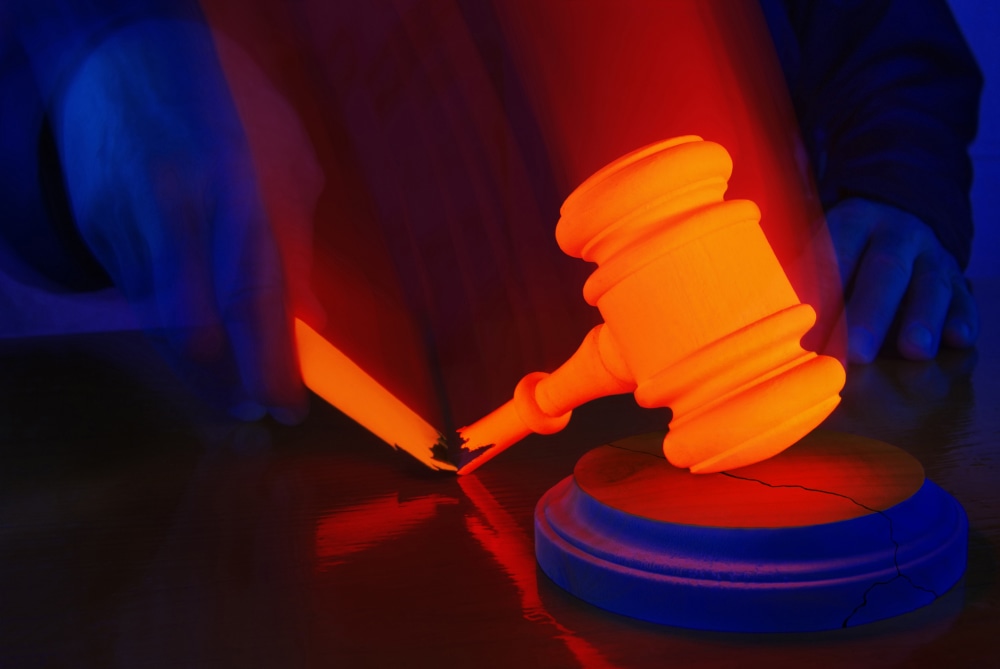 The Internet got a load of a University of Iowa student's vodka-fueled antics after she tweeted her "epic" blood alcohol level with the hashtag "#YOLO."
(For our readers over 30, that stands for "You Only Live Once.")
Known to her friends and family as Samantha Lynn Goudie, the 22-year-old was arrested after allegedly trying to "jump onto the field during a Northern Illinois-Iowa game" on Saturday, reports The Huffington Post. After police restrained her, Goudie registered a whopping 0.341 percent BAC on a preliminary Breathalyzer and got hauled off to jail.
What lessons can we learn from the boozy exploits of the girl known as @Vodka_Samm on Twitter?
Public Intoxication Is Still a Crime
It turns out that being quirky about your alcoholism on Twitter doesn't immunize you from being arrested for public intoxication. Too bad for Goudie that under Iowa law, even "simulating intoxication" in a public place is a misdemeanor -- although we're pretty sure she wasn't faking it.
There are ways to fight a public intoxication charge, but typically they involve claims that the offender either wasn't drunk or wasn't in public.
By all accounts, Vodka Samm blew any chance of claiming she wasn't drunk by bragging on Twitter about her 0.341 percent BAC, which can absolutely be used against her in court.
It may have been a moot defense anyway, since the officers likely determined her intoxication based on her actions, which was confirmed by the Breathalyzer.
Mugshots, Uploaded Pics Are Here to Stay
Vodka Samm began her meteoric rise to Internet fame, even prior to her arrest, by tweeting pictures and short videos of her drunken exploits.
Goudie may have deleted her Twitter account in September, but her uploaded videos (or "Vines") and photos remain cached online (like this one).
The Internet-celebrated Iowa drinker could potentially sue news outlets and online blogs who post her photos, but her mugshot, leaked by Deadspin, is public information and may not be coming down anytime soon.
Even if Goudie did sue a news outlet like The New York Post, posting those photos is not an invasion of privacy; Goudie made them publicly available when she posted them on Twitter to her 20,000 followers.
For those college students worried about how they'll be portrayed online after a night of partying, here's a hint: Don't brag about being drunk and/or arrested. #NowYouKnow.
Related Resources:
You Don't Have To Solve This on Your Own – Get a Lawyer's Help
Meeting with a lawyer can help you understand your options and how to best protect your rights. Visit our attorney directory to find a lawyer near you who can help.
Or contact an attorney near you: