Texas Man Fired, Arrested After Stealing $1.2M in Fajitas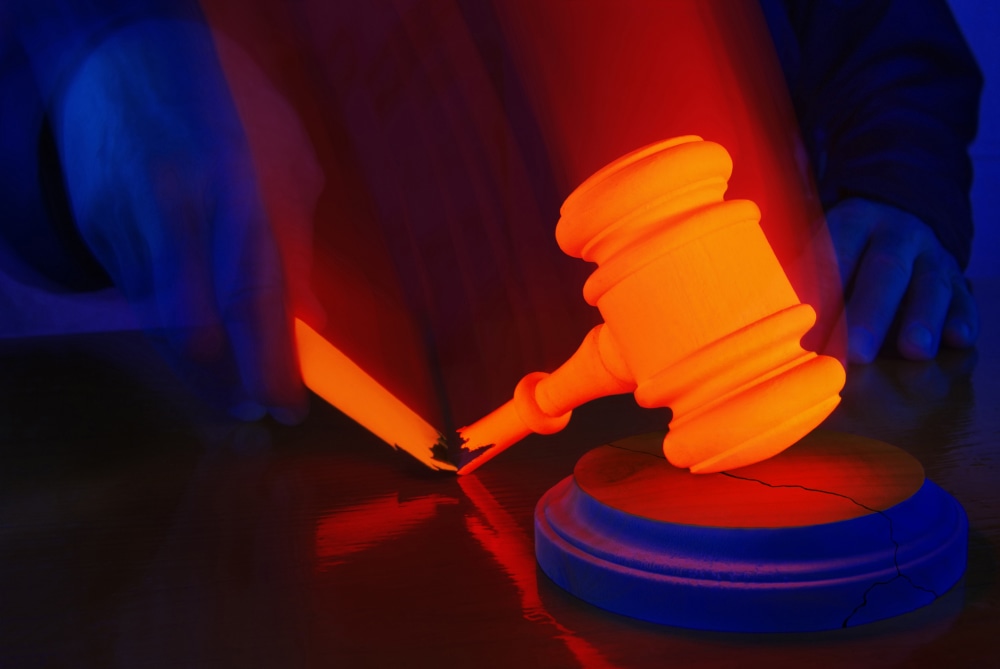 The plot to Ocean's 14 (or Catorce de Oceano, in this case) this is not. Still, it's a pretty sizzling heist story.
Over the course of almost a decade, $1,251,578 worth of fajitas got delivered to the Cameron County Juvenile Justice Department in Texas. The only problem? The Cameron County Juvenile Justice Department in Texas doesn't serve fajitas, nor has it ever.
Where Have All the Fajitas Gone?
"If it wasn't so serious," District Attorney Luis V. Saenz told the Brownsville Herald, "you'd think it was a Saturday Night Live skit. But this is the real thing." That real thing was all undone by one doctor's appointment. On August 7, Gilberto Escamilla told the Juvenile Justice Department he had a medical appointment, and took the day off.
But he must've forgotten that Mondays are his days to intercept 800 pounds of fajitas, because a driver from Labatt Food Service -- meat supplier to the Juvenile Justice Department -- called the Department's kitchen to inform it a delivery was on the way. That tipped off the woman who took the call in Escamilla's stead. Confronted with the delivery upon his return to work -- and with no fajitas appearing on any of the Department's menus -- Escamilla confessed he had been rerouting the deliveries for the past nine years.
Upset Stomach
Special investigators serving a search warrant found some of the fajitas in Escamilla's refrigerator (what do they say about getting high off your own supply?), and the former Juvenile Justice Department employee was also reselling the meals. "He would literally, on the day he ordered them, deliver them to customers he had already lined up," Saenz said. "We've been able to uncover two of his purchasers, and they are cooperating with the investigation."
"What do you tell the taxpayers," Saenz asked. "What do you tell the housewife and the blue collar worker that pay their county taxes, when paying their taxes takes a big bite out of their paycheck? How do you explain that? They've got the right to be upset. It is upsetting." Food puns aside, theft of this kind will turn a taxpayer's stomach. Perhaps he can tell taxpayers that the auditors will pay closer attention now, especially since the Department was consistently exceeding their budget for grilled meat served sizzling hot in a skillet.
Related Resources:
You Don't Have To Solve This on Your Own – Get a Lawyer's Help
Meeting with a lawyer can help you understand your options and how to best protect your rights. Visit our attorney directory to find a lawyer near you who can help.
Or contact an attorney near you: