Wendy's 'Cooke' Charged with Assault over Bacon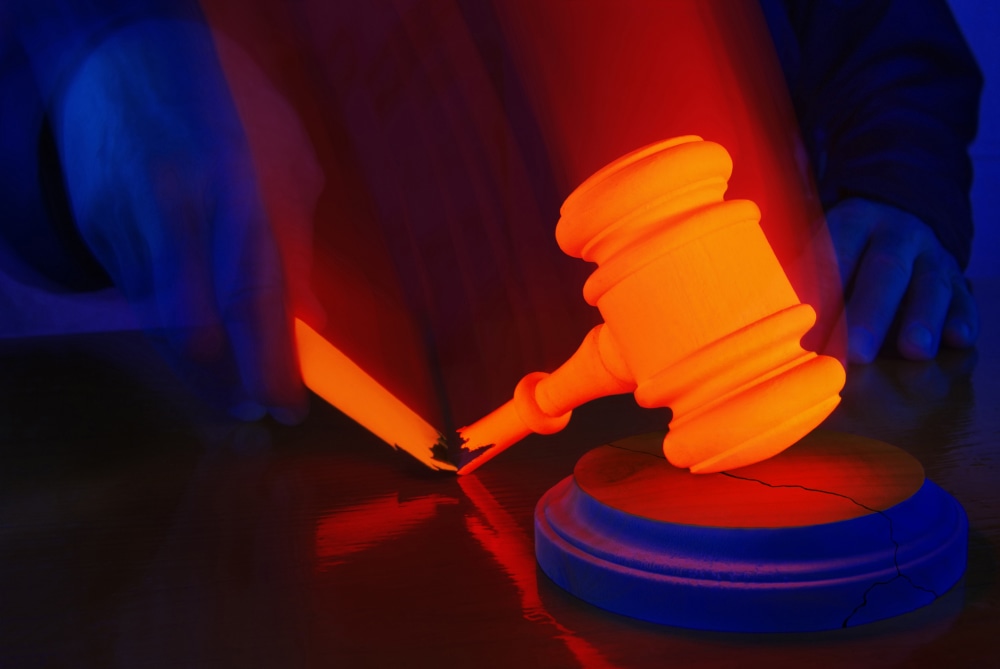 Fooooood fiiiight ... and arrest, but let's not get ahead of ourselves. In the strong tradition of FindLaw Blogs covering legal, illegal and downright ludicrous activities on, about, or around fast food, let us now have the story of the fight over food at a Wendy's in West Hartford, Connecticut. There are several conflicting facts, as in every tale of crime and mayhem, but we will try to address all sides of the story.
According to the Hartford Courant, a dispute in the kitchen of the West Hartford Wendy's resulted in a cook pulling a knife on a co-worker and threatening to stab him. When police arrived, they were treated to the assailant's story. According to the arrested cook, the appropriately named Derron Cooke, 25, he watched as a co-worker dropped some bacon on the floor, retrieved it and attempted to go ahead and serve it to a customer. Cooke told him not to, and reported it to the manager.
The word 'snitch' was thrown around," West Hartford police Lt. Stephen Estes told the Courant.
According to Cooke, continued Lt. Estes, he was simply trying to ensure the Wendy's customer got a slice of bacon that had not previously hit the floor.
According to the victim, it was not bacon, but chicken at the heart of the matter. Cooke allegedly criticized the victim's chicken-cooking methods, words were exchanged and a knife was pulled. Cooke was arrested and charged with assault (attempted, second degree), first-degree reckless endangerment, threatening and breach of peace.
As it turns out, defense of others is a valid and recognized defense to a charge of breach of peace, also known as disturbing the peace. It may be a stretch, but Cooke may be able to defend that charge by saying he was forced into his actions by the threat to the health of customers posed by the victim's attempt to feed them dirty bacon. Or chicken. It's worth a try.
As to the assault and reckless enragement charges, Derron Cooke may have a harder time defending his use of a fold-out knife at a work place normally requiring no more dangerous kitchen tools than a spatula and a fry basket. But it is worth a try.
Related Resources:
You Don't Have To Solve This on Your Own – Get a Lawyer's Help
Meeting with a lawyer can help you understand your options and how to best protect your rights. Visit our attorney directory to find a lawyer near you who can help.
Or contact an attorney near you:
Content For You