Woman Reports Chicken Stolen From Crock Pot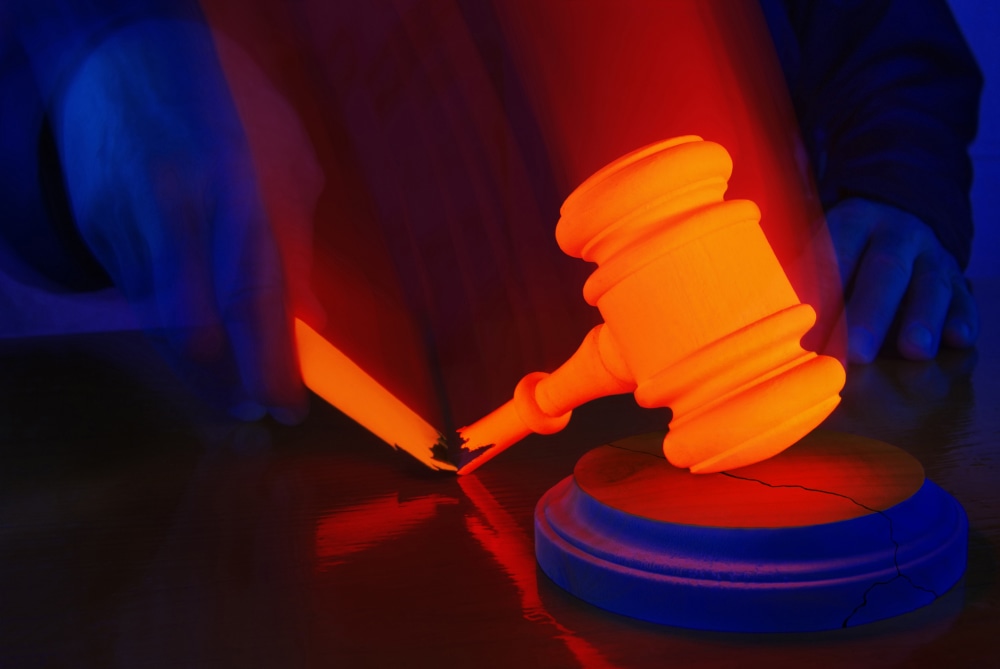 Who stole the chicken from the… er, chicken pot?
This bizarre police report shows a crime worthy of the Hamburglar. A victim in Northern Virginia reported that someone stole a chicken from her crock pot as it was cooking.
For those who don't spend a lot of time in the kitchen, a crock pot is a cooking device that cooks the food slowly. It's also called a slow cooker. To put this crime in context, it's actually a pot with a lid, that plugs into the wall.
So, someone had to break into the house, get oven mitts and a receptacle that could withstand some heat, dig the chicken out of the stew and then leave the house without being caught.
That's some well-thought-out out crime.
But the details are skimpy. The police report is vague, saying only that someone came in around 1:30 p.m. on February 19. There is no description of this individual. No word on whether it was a man, woman, or cartoon character.
Nevertheless, police know one thing -- it was not a pet or animal who stole the chicken. There were no pets in the apartment.
But there was also no sign of breaking and entering. While it's hard to tell what level of larceny the stolen chicken would amount to, as many theft crimes are weighed by monetary amount, the crime of burglary would make perfect sense.
Well, it would make sense if someone actually broke in. But without any signs of breaking and entering, it's hard to nail anyone on the charge of burglary. After all, burglary itself is the crime of breaking into a dwelling with the intent to commit a felony inside.
Weirdly, chicken related burglaries aren't uncommon in the D.C. area. Last year, a man was accused of breaking in to a home and baking a chicken pot pie.
In any event, there was no perpetrator caught, no suspect identified, and all fingers point to the cook having forgotten to put the chicken into the pot to begin with.
Related Resources:
You Don't Have To Solve This on Your Own – Get a Lawyer's Help
Meeting with a lawyer can help you understand your options and how to best protect your rights. Visit our attorney directory to find a lawyer near you who can help.
Or contact an attorney near you: