Xtreme Trespassing: Human Spider Climbs Skyscraper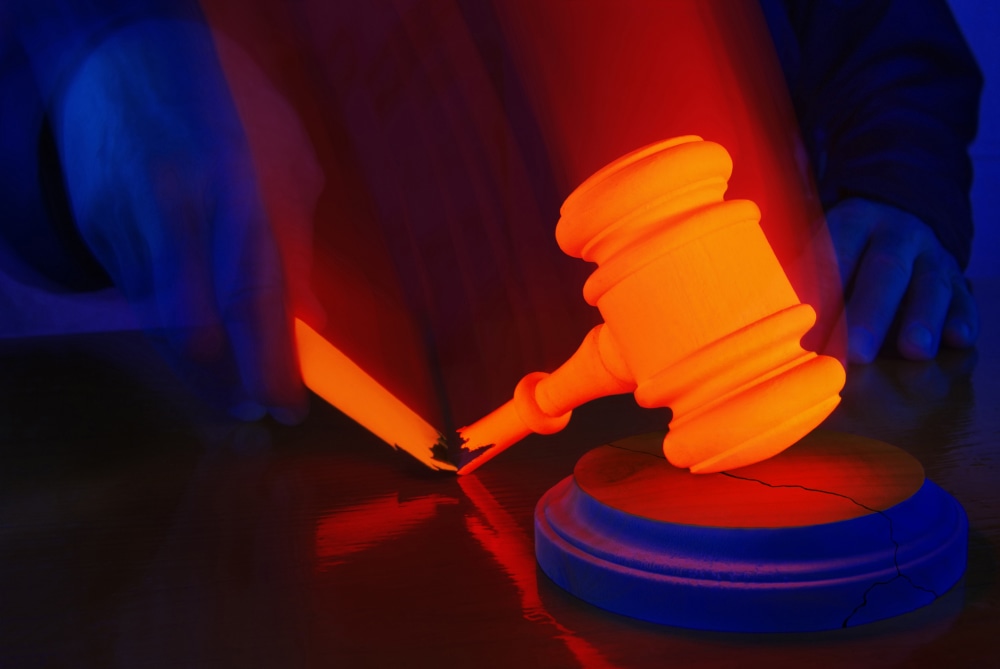 Recently, humans have begun practicing superhuman feats, the kind that are usually reserved for Marvel comic books and movies. Called parkour, it is the hobby, or perhaps sport, of traversing an urban environment, negotiating obstacles by running, jumping, and climbing. To many, it looks like human Spider-Man training. But to police and building owners, it looks like a menace, and trespassing.
The Human Spider Cited for Nuisance
Last week, Alain Robert, AKA the "Human Spider," climbed the 46 floor Heron Tower in London without any safety gear or rope, just hand chalk, taped fingers, and thin gloves. The ad-hoc audience was amazed, but the police and paramedics were annoyed. Upon descending, Robert was hit with a citation for public nuisance.
As Karen Baxter, the London police said, "The incident this afternoon has had a considerable impact on police, other emergency services and the local community. Our officers, the London Fire Brigade and the London Ambulance Service all attended this incident taking them away from genuine emergencies." Surely the police and ambulance workers who were given this assignment were psyched! But we see the point ...
Parkouring Isn't a Crime
Skateboarding isn't a crime, and neither is parkour. The craze has a relatively small following, and it can fly under the radar for the most part, unless like Robert, the feat elevates to a publicized stunt. But given the popularity of American Ninja Warrior and Parkour YouTube channels, the legality of the situation could soon reach a head. Florida State University administration banned parkour, which many students and locals had been doing on the campus. Margate, Florida then banned parkour from its public parks. Why? Because the city attorneys were worried someone would get hurt and sue the city. Given that rationale, it's clear why parkouring is a nuisance but not a crime.
If you or someone you love is harassed for parkouring, know your rights and limits under local laws. If you are cited by the police, contact a criminal defense attorney. Parkouring, standing alone, is not a crime. Trespassing on public property and some public nuisance laws may be. So choose your locations wisely!
Related Resources:
You Don't Have To Solve This on Your Own – Get a Lawyer's Help
Meeting with a lawyer can help you understand your options and how to best protect your rights. Visit our attorney directory to find a lawyer near you who can help.
Or contact an attorney near you: