Phone Books Have Free Speech Rights, Too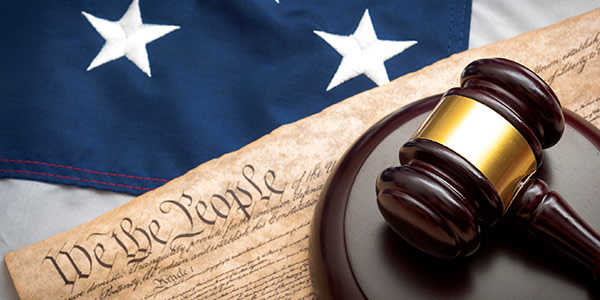 You may not use your phone book anymore, but does that mean that a city should be allowed to force the phone book publishers to pay for their own demise?
A Ninth Circuit Court of Appeals panel ruled this week that phone books may be obsolescent, but they're still entitled to First Amendment protection.
It all started back in 2010, when Seattle passed an ordinance requiring yellow-pages publishers to advertise an opt-out registry on the front covers of their directories. The registry jeopardized the future of phone books, and the publishers were forced to pay a fee for each book distributed to cover the cost of the registry, according to The Wall Street Journal.
The publishers sued, arguing that the ordinance unconstitutionally infringed upon their free speech rights.
The district court rejected the plaintiffs' challenge and granted summary judgment in favor of the defendants. The district court reasoned that the directories represented "commercial speech," which benefits from less protection under the First Amendment.
The Ninth Circuit disagreed, concluding that directories qualify for full protection under the First Amendment.
While the court found that portions of the directories are obviously commercial in nature, it reasoned that the books contain more than that. Evaluating the Seattle ordinance under strict scrutiny, the court held that the directories are entitled to the full protection of the First Amendment.
In ensuring that phone books enjoy another year of doorstep-to-recycle bin use, the court noted, "Ultimately, we do not see a principled reason to treat telephone directories differently from newspapers, magazines, television programs, radio shows, and similar media that does not turn on an evaluation of their contents. A profit motive and the inclusion or creation of noncommercial content in order to reach a broader audience and attract more advertising is present across all of them."
Related Resources:
Content For You