6 Tips to Lawsuit-Proof Your Pool Party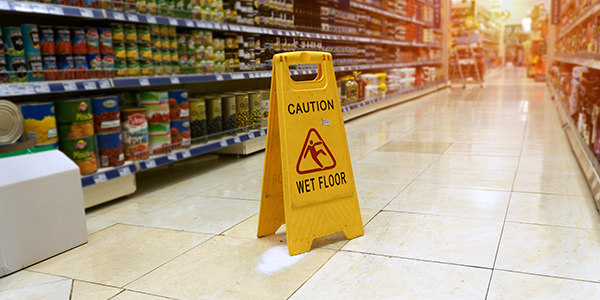 With the dog days of summer upon us, here's hoping your pool party doesn't belly-flop into a lawsuit.
When it comes to potential pool party liability, safety is key. Before you fire up the grill and play another round of "Marco Polo," take all the necessary pool safety precautions -- or you could get sued.
Here are a few tips on how to lawsuit-proof your pool party:
Above all, remember: No pooping in the pool. Seriously.
If you need more tips, check out our section on swimming pool injuries.
Related Resources:
Content For You