7 Signs a Used Car Is Flood-Damaged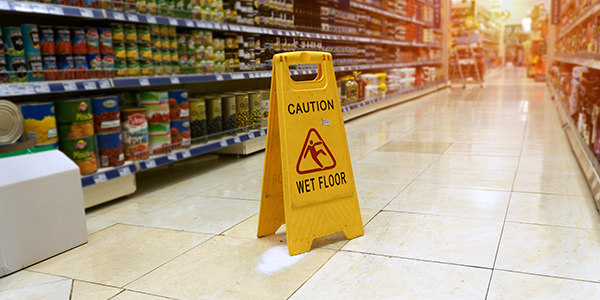 There were a lot of cars damaged by Hurricane Sandy. Now these flood damaged cars are starting to hit the used car market.
With a little bit of cleaning and cosmetic work, you can make even the most flood-damaged car appear OK. It might even drive fine for a bit, before ultimately succumbing to its damage.
As a result, if you are not careful when purchasing a used car, you could look forward to weeks of auto repairs and thousands of dollars in bills. Here are seven signs that a used car is flood-damaged:
Check the Carpets. The carpets may be an easy fix, but some used car fraudsters may be too lazy to even replace these. Sure signs of a flood damaged car can include wet, damp, or muddy carpeting, according to Mashable.


Look for the Screws. The seat-mounting screws have to be removed to dry the carpets. So even if the carpets appear dry, the absence of the seat-mounting screws may indicate that measures were taken to dry the carpets and possibly hide flood damage.


Inspect the Lights. Look for any water lines on the lens or reflector. This would indicate that the car was submerged.


Inspect Nooks and Crannies. Difficult to clean places can be, well, difficult to clean. As a result, unscrupulous dealers may overlook cleaning gaps between panels, under the hood, and other areas. Look for mud, debris, and other signs of damage.


Check Underneath. The bottom edges of brackets and panels may still carry signs of a waterline. Again, you should look for mud or debris where it wouldn't normally settle.


Rust. Unless you live near the beach and the car is more than five years old, there should not be too many signs of rust. Look for rust on screws under the dashboard and other metal parts.


Look at the Rubber Drain Plugs. These plugs under the car and on the bottom of doors may be removed to drain out water. Look for signs if they have been recently removed.
Consumers who get stuck with an unfixable car can pursue legal remedies under many states' lemon laws. If you feel you've been taken for a ride by a dealer or private party who sold you a flood-damaged car, you may want to contact an auto fraud attorney to map out the best legal route to pursue.
Related Resources:
You Don't Have To Solve This on Your Own – Get a Lawyer's Help
Meeting with a lawyer can help you understand your options and how to best protect your rights. Visit our attorney directory to find a lawyer near you who can help.
Or contact an attorney near you: