Mother of 9 Sues Over Unwanted Permanent Sterilization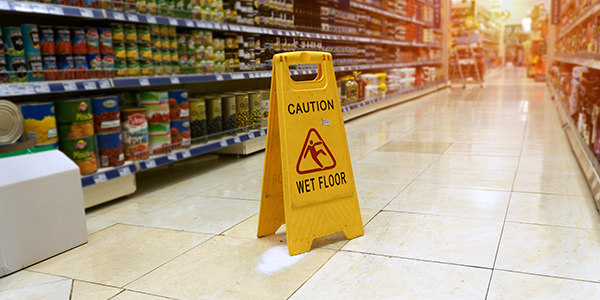 A mother of nine children is suing Baystate Medical Center after undergoing a tubal ligation that she claims she never gave permission for. According to ABC News, Ms. Tessa Savicki is claiming that she underwent a permanent sterilization she never consented to. She claims that she wanted the hospital to insert an intrauterine device (IUD) which is method of birth control that is reversible, but that they performed a tubal ligation instead.
The Boston Herald reports that the mother claims that the unwanted permanent sterilization is a violation of reproductive rights. She has filed a lawsuit with the Hampden Superior Court. After tubal ligation, Ms. Savicki will no longer be able to have children. Ms. Savicki says that the hospital robbed her of reproductive rights. She told the Boston Herald: "There was no medical reason for them to do this. That's my choice. This is my body. I wanted the IUD so later if I felt I wanted more children, I could have more."
Reproductive rights in the United States deal with rights such as the right to bear children, whether a state can mandate sterilization, and the right to use contraception. Way back in 1927, the Supreme Court, in a case called Buck v. Bell, held that the permanent sterilization of a "mentally defective" woman by the name of Carrie Buck was constitutional. However, in a later case called Skinner v. Oklahoma, the Court held that imposing a permanent sterilization on some types of felons is unconstitutional. The holding made it clear that being able to have children is a fundamental constitutional right.
In this case, federal and Massachusetts law requires that written consent be given 30 days prior to a tubal ligation if the patient's medical expenses are covered by the state. Ms. Savicki's expenses were covered by the state, but she claims that she never gave the hospital any written consent. ABC News reports that the consent form and the accompanying "physician's statement" to be filled out by the doctor were not present in Ms. Savicki's medical files. Ms. Savicki's current attorney further claims that the hospital sent a letter to her former attorney dated May 22, 2009, that admits that the hospital could not locate a written consent form in her file.
This is not the first time that Ms. Savicki is suing for reproductive rights. According to the Boston Herald, she sued CVS back in 2001 over selling her expired spermicide which resulted in a pregnancy. Ms. Savicki hopes that her lawsuit will result in more women being aware of reproductive rights.
Related Resources:
You Don't Have To Solve This on Your Own – Get a Lawyer's Help
Meeting with a lawyer can help you understand your options and how to best protect your rights. Visit our attorney directory to find a lawyer near you who can help.
Or contact an attorney near you: