A Shot in the Dark: Dr., Journalist Sued for Libel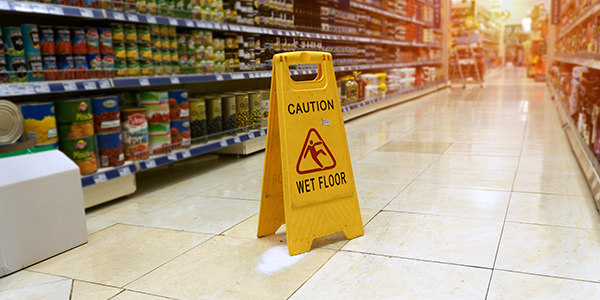 As noted in a prior post, Lancet Cuts Wakefield Study: A Blow To the New McCarthyism?, the prestigious British medical journal The Lancet's removal this week of the study by Dr. Andrew Wakefield, attempting to link the MMR vaccine to autism, has pushed this on-going debate back into the forefront of the news. A recent and yet to be widely reported story about the legal side of the good since/bad science fight has also come to light.
Widely noted on the science blogs is the story of the libel suit by Barbara Loe Fisher of the National Vaccine Information Center against journalist Amy Wallace and Dr. Paul Offit. Fisher has sued Wallace, her source Dr. Offit and her publisher, Conde Nast, for $1 million dollars for libel for quotes about her used in an article Wallace wrote for Wired. Wallace's article, An Epidemic of Fear: How Panicked Parents Skipping Shots Endangers Us All, reports on the front lines (literally, the death threats fly) of the vaccine wars as of this past October. Overall, Wallace's piece was critical of Fisher's organization and the anti-vaccine movement in general, for their stance on the link between autism and vaccines. On balance though, the article repeats many more harsh and even nasty comments about Dr. Ofitt than about the plaintiff Fisher.
As alleged in the Complaint (Arthur v. Ofitt), Fisher seeks to prove libel per se essentially based upon Wallace including in her piece a quote in which Offit reportedly told Wallace, in regards to Fisher, that "she lies." As noted in previous blogs, libel can be difficult to prove. The four elements of libel are: that the defendant conveyed a defamatory message; that the material was published, (conveyed to someone other than the plaintiff); that the plaintiff could be identified as the person referred to; and that the plaintiff suffered some injury to her reputation as a result of the communication. The defenses to libel are truth, consent, accident, and privilege.
Under the privilege defense lies an extensive body of law that, to protect first amendment rights and encourage vigorous public debate, makes it more difficult to prove libel against a public figure. The Supreme Court, in Gertz v. Welch, has defined public figures as those who thrust themselves into the public eye and invite close scrutiny. If Ms. Fisher were found to be a public figure, she could have more difficulty proving libel in this case.
Several science blogs that have taken note of the Wallace case have noted its similarity to a suit that erupted last year in England, pitting the British Chiropractic Association against journalist Simon Singh, after he wrote an article critical of chiropractic claims regarding curing asthma. Strong points have been made in the scientific community about the necessity for clear, even loud public debate. As something that immediately effects our lives, and the lives of our kids, the more information the better. Should a libel suit be used to restrain the debate on an issue of such importance?
Related Resources:
You Don't Have To Solve This on Your Own – Get a Lawyer's Help
Meeting with a lawyer can help you understand your options and how to best protect your rights. Visit our attorney directory to find a lawyer near you who can help.
Or contact an attorney near you: