Accidents: Traffic LED Light Can't Melt Snow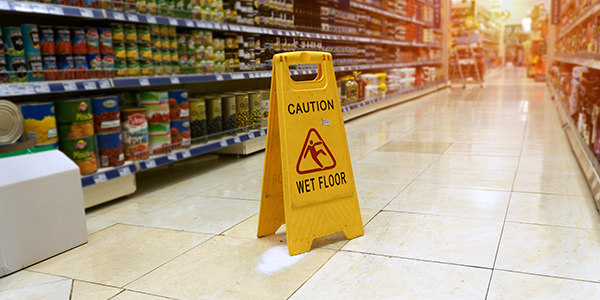 It's not easy being green! Even if that green initiative deals with a green light.
With all of the snow that has hit so many parts of the country, another worry has cropped up in the form of traffic LED light hazards. Detroit News reports that there are concerns that traffic LED lights could be dangerous in snowy conditions because they are too cool to melt all of the snow and ice that gets piled on to the front of the lenses of the traffic signals.
What is a traffic LED Light?
LED stands for light emitting diodes. They are smaller lights that are more energy efficient than traditional incandescent traffic lights. Each LED light is about the size of a pencil eraser so each traffic signal contains hundreds of them. They are brighter than traditional traffic lights, last for years, and save a lot of energy.
What is the problem with traffic LED light in cold weather?
ABC News reports that the traffic LED light hazard has actually caused dozens of accidents and had resulted in one death already. Drivers are already complaining that driving conditions in snowy weather is dangerous enough. ABC News quoted Duane Kassens, a driver from West Bend, Indiana as saying: "I've never had to put up with this in the past. The police officer told me the new lights weren't melting the snow. How is that safe?"
The traffic LED light phenomena may be what caused Ms. Lisa Richter to die. ABC News reports that the Illinois resident died when a stoplight was covered with snow and a driver from the opposite direction drove straight into her vehicle. Cold weather states such as Iowa and Minnesota have reported collisions because of the traffic LED light.
Many states are working on figuring out a way to address the issue without switching back to incandescent bulbs because traffic LED lights save more than 80% in energy bills.
Related Resources:
Content For You