After a Deposition, What Happens Next?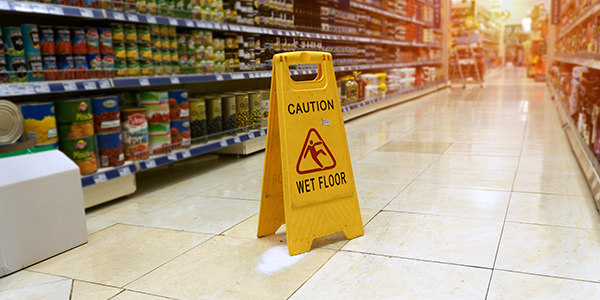 A deposition can be a stressful process, but what happens afterwards?
Many deponents -- aka the people who are questioned in a deposition -- feel anxious about the next legal steps following a deposition.
To put your minds a bit more at ease, here are a few things that commonly take place after a deposition concludes:
A Transcript Is Prepared
During your deposition, you may have noticed the court reporter diligently typing away at something that looked similar to a QWERTY keyboard. This was actually a stenography device that allows the court reporter to quickly type everything that was said in a deposition in a form of shorthand. After the deposition, the court reporter then takes the pages of shorthand and transcribes them into English. This transcript may take a few weeks to produce.
Parties Review, Revise the Transcript
All parties to a case will then eventually receive copies of your deposition via discovery. You, your lawyer, and the other parties will have time to review the transcript for any mistakes or inconsistencies -- either in the transcript or in what you testified to. If, upon reviewing your transcript, you believe you've misstated something or the court reporter misquoted you, speak with your attorney.
Your Lawyer Will Evaluate Your Depo
Lawyers spend many hours poring over the details of depositions; they even have special software which makes deposition review easier.
After reviewing your deposition, your attorney will give you an evaluation of how your deposition might affect your case. Don't be offended or put off by this assessment: It isn't personal, it's one of the reasons you hired your attorney in the first place. He or she may want to depose other people to fill in any gaps in your deposition.
Your Deposition Can Be Used in Court
Your deposition may be used in court pleadings as a factual basis for certain allegations. It may also be used during a trial in order to impeach a witness or contradict his or her testimony.
Since depositions are offered under oath, they may be used as evidence at trial more than other out-of-court statements. If you are confronted with a disagreeable statement from your own deposition, then you will have an opportunity to explain what you meant -- including any inconsistencies or contradictory statements.
One final point to keep in mind: When a deposition becomes part of a public court record, it may be accessible well after your case is over. Just ask Paula Deen.
If you've been injured and asked to give a deposition, you'll want an experienced injury attorney there with you.
Related Resources:
You Don't Have To Solve This on Your Own – Get a Lawyer's Help
Meeting with a lawyer can help you understand your options and how to best protect your rights. Visit our attorney directory to find a lawyer near you who can help.
Or contact an attorney near you: