Amanda Knox Appeals Slander Ruling in Italy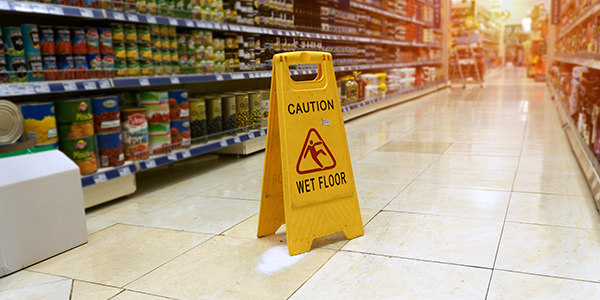 Amanda Knox will appeal her slander conviction in Italy. Knox's attorney has filed the appropriate documents abroad. What many may not realize is that slander in Italy is often prosecuted as a crime.
Knox currently resides in Seattle. She spent several years abroad -- and in an Italian jail cell -- accused of killing her roommate Meredith Kercher while studying in Perugia, Italy.
Knox's slander conviction arises out of her statements to the police. She reportedly implicated Diya "Patrick" Lumumba in the murder. He was later freed after spending two weeks in prison. Officials were unable to find evidence against him, according to MSNBC.
Knox was sentenced to three years for her statement. She later asserted that she was "manipulated" by the police. She had been undergoing lengthy interrogations.
Most defamation cases in America are civil in nature. This means that a plaintiff that prevails in a defamation suit will recover monetary damages. However, the defendant that loses the case will not receive a prison sentence.
There are some states that have criminal defamation laws. But most defamation cases take the civil route.
Will Amanda Knox's appeal be successful? It is not certain when the court will hear Knox's attempt to overturn her conviction of slander in Italy.
Related Resources:
Content For You