Blinded Golfer Sues Pal For Not Yelling Fore!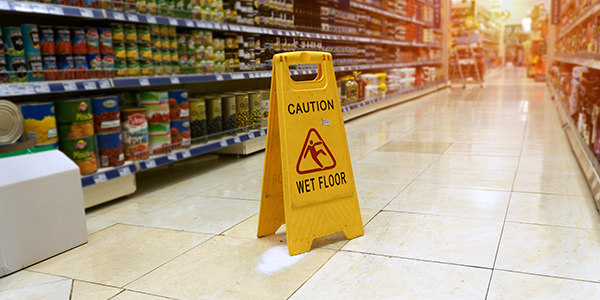 Suppose you are golfing with a buddy and you hit a bad shot. A really, really bad shot. As in, you hit him in the head and he goes blind in one eye. Is that your fault? Are you legally responsible?
The New York Court of Appeals is set to decide just that issue, in a case that will revolve around a concept known as assumption of risk. Under assumption of risk, a plaintiff cannot sue for injuries caused by a risk which is inherent in the activity. In such cases, absent an exception, there is no duty of care from the defendant to the plaintiff. With no duty, there can be no negligence.
For example, if you are a mixed martial arts fighter and you break your nose when an opponent punches you during a match, you are likely barred from suing because everyone should know that being punched is a risk of MMA. However, if you are playing football and you are brutally hit in the back of the head with a golf club, you can likely sue because you were legally attacked, the behavior is not part of the game and assumption of risk does not apply.
The trial court dismissed the case of blinded golfer Dr. Azad Anand, ruling that the assumption of risk of golfing protected his golf buddy, Dr. Kapoor. A New York appellate court agreed 3-1 finding that Anand was not in the foreseeable danger zone and that Dr. Kapoor did not have a duty to yell "Fore!" Though the dissent argued that there was a factual question under existing case law about whether Dr. Kapoor violated the sport's rule and unreasonably increased Dr. Anand's risk.
The New York Court of Appeals is likely to consider just that question when they decide the case. Is there a factual issue involving the blinded golfer that needs to be resolved at the trial level, or can this case be decided by a judge as a matter of law?
Related Resources:
You Don't Have To Solve This on Your Own – Get a Lawyer's Help
Meeting with a lawyer can help you understand your options and how to best protect your rights. Visit our attorney directory to find a lawyer near you who can help.
Or contact an attorney near you: