Brain-Dead Pregnant Woman's Husband Sues Hospital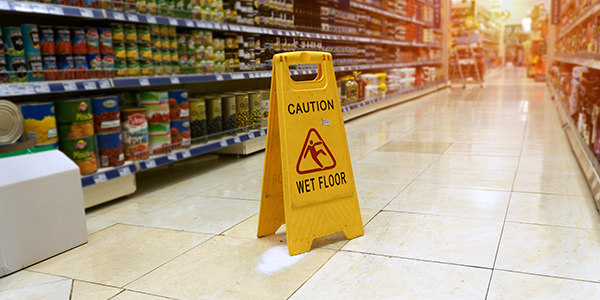 The husband of a brain-dead pregnant woman is suing a Texas hospital for refusing to take his wife off of life support.
Erick Munoz argues in his lawsuit that his wife Marlise is brain-dead and that keeping her on life support is denying her family the right to "take her body and give her a proper burial," reports CNN.
Does Munoz have a good case against the hospital?
Hospital Keeping Woman on Life Support
Erick Munoz's wife has been unconscious in a Fort Worth, Texas, hospital since November. Erick says he promised Marlise before her hospitalization not to keep her alive by machine. Marlise had not drafted a living will to that effect, but as her husband and family soon discovered, a majority of states will not pull the plug on a pregnant woman.
With the hospital insisting that Munoz wait until at least February to evaluate the viability of the fetus, his brain-dead wife would potentially be kept on life support for months.
Munoz filed a civil lawsuit last week against John Peter Smith Hospital, along with a request for an emergency order to remove his wife from life support, arguing that the she is legally dead. As we learned in the case of a young California girl, brain-dead patients are both medically and legally considered dead, and there is no chance of those patients being revived.
The frustrated husband is arguing that since his wife is legally dead, "to further conduct surgical procedures on a deceased body is nothing short of outrageous," reports CNN.
Does Texas' Law Apply to Marlise?
The lawsuit filed against John Peter Smith Hospital alleges that doctors have confirmed Marlise is brain-dead, making her legally dead. As Dallas-Fort Worth's KERA News reports, attorneys for the Munoz family have confirmed that Marlise's hospital records attest she is brain-dead and therefore legally deceased.
John Peter Smith Hospital believes it is following Texas law, which requires a hospital to not "withdraw or withhold life-sustaining treatment" to a "pregnant patient." Southern Methodist University law professor Tom Mayo disagrees, explaining that if Marlise is dead, "we really don't have a patient." And if Marlise is not a "pregnant patient," then the law may not apply.
The decision to remove Marlise from life support and the success of Munoz's suit may fall on the interpretation of this law by a Texas judge.
Related Resources:
You Don't Have To Solve This on Your Own – Get a Lawyer's Help
Meeting with a lawyer can help you understand your options and how to best protect your rights. Visit our attorney directory to find a lawyer near you who can help.
Or contact an attorney near you: