Can Canada Train Explosion Victims Sue in U.S.?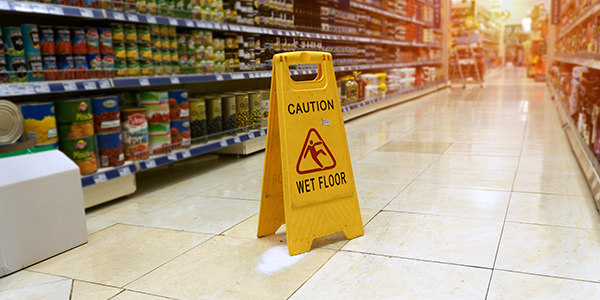 As the death toll from last weekend's Canada train explosion is expected to rise, the American company that owns the railway could soon face dozens of lawsuits.
A runaway 73-car train, which included tank cars carrying petroleum, exploded in the town of Lac-Megantic, Quebec, on Saturday. As many as 50 people may have been killed, leading some to call the railway company's chairman a "murderer," Reuters reports.
The Montreal, Maine and Atlantic Railway, which owned the train that blew up, is actually based in the United States. That means the Canadian victims could potentially sue the company in U.S. courts.
Jurisdictional Issues
MMA Railway is based in Hermon, Maine, and the enterprise with which it's affiliated, Rail World Inc., is a Chicago-based rail management and investment company, reports the Ottawa Citizen. That's enough to give U.S. courts personal jurisdiction over the matter.
Personal jurisdiction refers to whether a court has power over the party being sued. It also applies when you establish your place of business in a particular state. So in practice, even if an incident took place in another state or even in another country, you can still be sued in the state in which you have established residence or maintain your place of business.
For the Canadian victims of the train explosion, figuring out whether it's best to sue in U.S. or Canadian courts will be an issue to discuss with their personal injury attorneys.
Potential Claims
If the victims choose to sue in U.S. courts, they may be able to hold MMA and Rail World Inc. responsible based on several theories.
For example, the negligence theory of res ipsa loquitur (Latin for "the thing speaks for itself") can sometimes be used when no other explanation but negligence could account for the plaintiffs' injuries.
As applied to this case, the train explosion arguably wouldn't have happened unless the party in control of the train had been negligent in some way. Under res ipsa, victims would be able to sue the railway companies, which would then have to prove they weren't negligent.
One early theory, espoused by MMA's chairman, is that the train's engineer failed to properly set the brakes. If so, the company could potentially be liable under the legal principle of respondeat superior (Latin for "let the master answer").
Investigators are still looking into what caused Saturday's train explosion. Along with the potential injury and wrongful death claims, criminal charges are also possible, Reuters reports.
Related Resources:
You Don't Have To Solve This on Your Own – Get a Lawyer's Help
Meeting with a lawyer can help you understand your options and how to best protect your rights. Visit our attorney directory to find a lawyer near you who can help.
Or contact an attorney near you: