Can Helmet Laws Help Prevent Serious Head Injuries?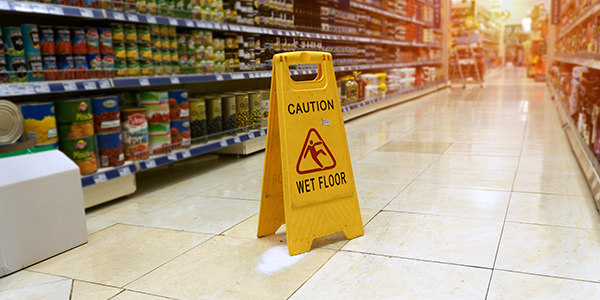 The recent death of actress Natasha Richardson, who suffered a fatal head injury after a seemingly minor skiing accident, has drawn attention to serious head injuries and the role that helmet laws might play in their prevention.
While there is no definitive proof that a helmet would have prevented Richardson's death, there is no doubt that use of a safety helmet can go a long way toward protecting you from severe head injuries. And many states and cities now require use of a helmet for activities like bicycling and motorcycle riding. So, what do you need to know about helmet laws?
Ski Helmet Laws: Richardson fell while skiing on a beginner's slope in Canada on March 16, and suffered an epidural hematoma (or bleeding of the brain). She fell into an irreversible coma shortly after the injury, and was removed from life support. Shortly after Richardson's accident, the Washington Post reported that the Canadian province of Quebec (where Richardson was injured) is considering enacting a ski helmet law. And a recent op-ed piece in The Oregonian asked whether helmets should become a mandatory piece of equipment for skiers and snowboarders, due to the speed and unpredictability inherent in those activities. So, while ski helmet laws are not currently a reality, it wouldn't be a surprise to see some resorts enact rules requiring helmet use for skiers and snowboarders.
Bicycle Helmet Laws: Most states require the use of helmets by younger bicycle riders, from under 18 to under 12 years of age depending on the state. And some cities (like Dallas) have gone as far as requiring the use of helmets by bicyclists of all ages. The Bicycle Helmet Safety Institute website has a listing of all states' (and some cities') bicycle helmet laws.
Motorcycle Helmet Laws: A number of states have "universal" laws requiring the use of helmets by all riders and passengers (i.e. California and New York). And most states require the use of a helmet by motorcycle riders under a certain age (i.e. riders 20 and younger in Pennsylvania). See an Insurance Institute for Highway Safety interactive map showing state-by-state helmet laws.
So, not surprisingly, laws on helmet use vary depending on the activity you're involved in, where you are, and how old you are. But, the most important thing to remember is that whether you're riding a bicycle or motorcycle, or are hitting the slopes, a helmet likely offers the best protection from serious brain injuries, regardless of what the law says.
You Don't Have To Solve This on Your Own – Get a Lawyer's Help
Meeting with a lawyer can help you understand your options and how to best protect your rights. Visit our attorney directory to find a lawyer near you who can help.
Or contact an attorney near you: