Carnival Cruise Lawsuit Seeks Class Action Status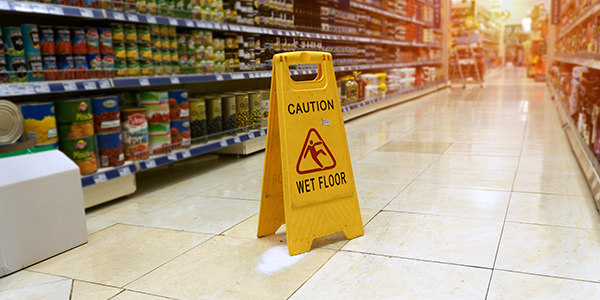 Passengers stranded for days on a Carnival Cruise Lines ship are taking their complaints to court. Now it appears a class action lawsuit is on the horizon.
Those aboard Carnival's "Triumph" cruiseliner didn't get the vacation they were expecting. They were stuck on the high seas without electricity or running water for five days after a fire knocked out the ship's power.
It's not surprising that passengers are suing over their ordeal, especially since Carnival appears to be offering a credit for a future cruise instead of a refund. But the possibility of a class action could change things.
To compensate passengers, Carnival is offering reimbursement for transport and onboard costs, a credit toward a future cruise in the amount paid for this vacation, and $500 each.
But some passengers aren't satisfied by that. Two of those passengers, Matt and Melissa Crusan, have filed a lawsuit against the cruise line.
The lawsuit alleges that Carnival failed to provide a seaworthy ship for the cruise, reports Reuters. It also accuses the company of prioritizing financial gain over passenger experience by towing the ship to Mobile, Alabama, rather than to a closer port in Mexico.
The Crusans aren't just suing on their own behalf. They want their lawsuit to be a class action on behalf of all passengers.
A class action suit allows a group of people with the same or similar injuries caused by the same defendant to combine forces and sue as a group. Rather than filing many separate suits, the plaintiffs only file one claim and can combine resources to do it.
But filing a class action isn't as easy as finding a bunch of plaintiffs who want to sue. There are several qualifications that must be met.
When lawyers talk about class actions, they generally talk about four things: numerosity, commonality, typicality, and adequacy of representation.
Numerosity: That the class of plaintiffs has enough people that it would be too hard to join their lawsuits together.
Commonality: That the members of the class have common questions of fact or law to put before the court -- i.e., they have the same legal issue.
Typicality: That the named plaintiffs, in this case the Crusans, have a complaint that is typical of all class members.
Adequacy of representation: That the lawyer for the named plaintiffs will still represent the best interests of the entire group. For this factor, courts will look at whether there are any conflicts of interest between the named plaintiff and other group members.
That's a lot to prove and there are several other, more technical, requirements for filing a class action. In the end, a court hearing will be required to certify the lawsuit as a class action.
What does Carnival have to say about this? So far they're keeping quiet; they won't comment on a pending lawsuit, reports CNN.
Related Resources:
You Don't Have To Solve This on Your Own – Get a Lawyer's Help
Meeting with a lawyer can help you understand your options and how to best protect your rights. Visit our attorney directory to find a lawyer near you who can help.
Or contact an attorney near you: