Casey Anthony Sued for Caylee Search: $112,000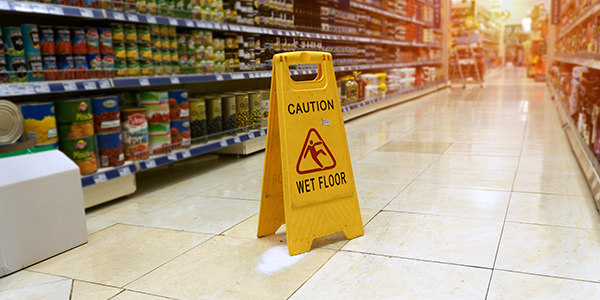 The first Caylee search lawsuit is here, and Texas' Equusearch wants its money back.
In a lawsuit filed on Wednesday, the volunteer search company claims that it expended $112,000 when searching for Caylee, turning down at least 15 other families that asked for its help.
How might Casey Anthony's lying convictions factor into this lawsuit?
The legal doctrine of collateral estoppel and a particularly on point Florida statute could come into play.
Collateral estoppel, or issue preclusion, prevents a defendant or plaintiff from relitigating an issue that has already been decided by the courts.
In terms of criminal convictions used in civil cases, the doctrine prevents defendants, who have had a full and fair trial, from denying those facts that were necessary and essential to the conviction.
Florida also has a specific statute dealing with this type of collateral estoppel, which prohibits defendants in a civil case from denying the "essential allegations" of which they were convicted.
Equusearch's main contention is that Casey Anthony committed fraud, reports the Sun Sentinel. Though she knew Caylee was dead, she still requested and accepted their help in the search.
Because the very essence of fraud is misrepresentation, Equusearch must prove that Casey Anthony lied about her daughter's whereabouts to the group, allowing the Caylee search to continue to its detriment.
In convicting her of lying to police, the jury necessarily determined that she did, in fact, know where Caylee was during the search.
Collateral estoppel will prevent her from relitigating this fact, making it significantly easier for Equusearch to show that she lied, thus helping them win their Caylee search lawsuit.
Related Resources:
You Don't Have To Solve This on Your Own – Get a Lawyer's Help
Meeting with a lawyer can help you understand your options and how to best protect your rights. Visit our attorney directory to find a lawyer near you who can help.
Or contact an attorney near you: