Chicago Train Crash Injures Dozens of Commuters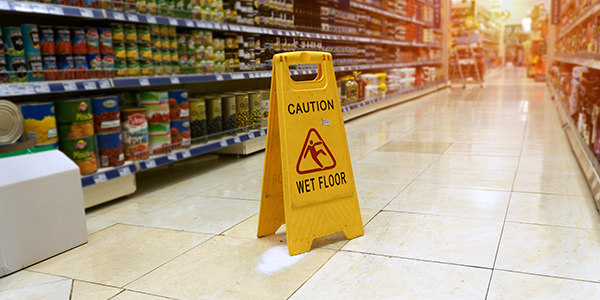 A mysterious Chicago train crash that left dozens of people injured is also raising legal questions. An empty commuter train was parked in a service yard and somehow ended up on a rail line, then collided into an oncoming train early Monday, CNN reports.
At least 48 people were injured. Luckily, they are all believed to have only minor injuries.
Investigators are in the process of determining what exactly happened by looking at surveillance video and interviewing workers. As the investigation continues, victims will have many questions that may affect their ability to get compensation for their injuries.
For example:
Train accidents are always complicated matters, and pursuing compensation for a train injury may involve different local laws, as you can see. An experienced personal injury attorney in your area will be able to answer your questions and ensure that you are taking the right steps toward monetary recovery.
Related Resources:
Content For You