NTSB Investigation into Deadly Train Crash in LA Ends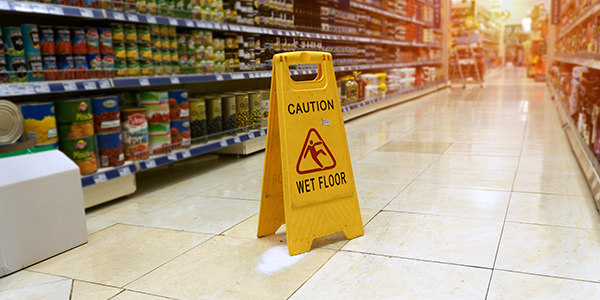 The National Transportation Safety Board (NTSB) wrapped up its investigation into a deadly train crash in LA this week. The NTSB investigation delved into the causes of a deadly train crash in a Los Angeles suburb back on Sept. 12, 2008. The Washington Times reports that NTSB officials were sorry to say that it took a deadly train crash in order to ensure that the country adopted technology that would prevent passenger trains from collisions or derailment. The train crash in LA killed 25 people and injured more than 100.
NTSB's chairman, Deborah Hersman, is quoted as saying, "Sadly, it took this accident and 25 more lives and an act of Congress to move this technology from testing to reality on passenger rail lines." The NTSB has concluded that the cause of the deadly commuter train crash was because of an engineer who had passed a stop signal because he was too busy sending a text message. Phone records show that Mr. Robert Sanchez received and sent 43 text messages the day of the crash. He also made four phone calls while he was on duty that day. He is one of the 25 people who died in the crash.
NTSB's chairman, Deborah Hersman told the Los Angeles Times that Mr. Sanchez' actions were "egregious". She indicated that his cell phone use put the train at risk for the accident: "This was an accident waiting to happen."
She noted that the conductor on the freight train for Union Pacific which was also involved in the crash was sending text messages while he was on duty.
Metrolink had hired the engineer through a contracting agency known as Connex. As a result, Metrolink claims that Connex is liable for the actions of the contractor engineer.
However, Congress passed a bill at the behest of NTSB that requires all railroads to have an automatic braking system within six years. The automatic braking system could have prevented the tragic train crash. This indicates that the train could have avoided crashing into a freight train if the line was equipped with that technology.
The NTSB also recommended that videocameras be set up in the control cabs in order to monitor engineers. This particular move has been adopted by the train system involved in the crash; Metrolink. However, Brotherhood of Locomotive Engineers and Trainmen challenged that move in court claiming that it is an invasion of privacy and will not necessarily stop accidents from happening. The NTSB speculates that having cameras in place would have prevented Mr. Sanchez from using his phone while on duty.
Experts estimate that the legal claims by survivors of the individuals killed in the crash could exceed the federal liability cap of $200 million dollars. At the time of the crash, Metrolink only had a $150 million dollar policy.
Related Resources:
You Don't Have To Solve This on Your Own – Get a Lawyer's Help
Meeting with a lawyer can help you understand your options and how to best protect your rights. Visit our attorney directory to find a lawyer near you who can help.
Or contact an attorney near you: