Citing Safety, Minn. Cities Want Lower Speed Limits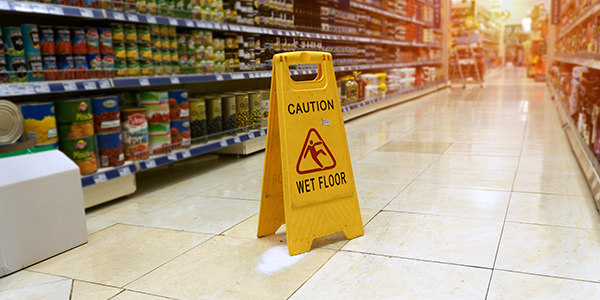 Minnesota residents are citing safety concerns in arguing for lower speed limits statewide, urging state legislators to lower change the laws in order to save lives.
The Pioneer Press reports that this issue has been buzzing from the suburbs to Minnesota's capital, with many in favor of lowering the speed limit on residential streets from 30 mph to 25 mph.
What evidence is there to support a lower speed limit, and will the Minnesota legislature go for it?
Lower Speed Limit, Fewer Fatalities
According to the Press, Metro Cities, a consortium of more than 80 Minnesota cities, has moved again this fall to "support a lower statewide speed limit." A 2012 Metro Cities policy statement not only moves for a reduction in the "state-wide default speed limit" to 25 mph, it also calls for year-round reduction of speed limits around parks and schools.
Municipalities and cities often consider lowering speed limits for certain areas, especially near schools. But this effort is unique in that it seeks a unilateral reduction on all residential streets.
The statistics for pedestrian fatalities seem to be behind lowering the limit. The Press reports that according to a 2007 British study, the risk of death drops from 50 percent to 20 percent when a driver in a car-pedestrian accident is only traveling 25 mph instead of 30.
National highway numbers seem to support this claim as well. According to The New York Times, road deaths increased 3 percent after lawmakers removed the nationwide 55 mph speed limit for highways in 1995.
Fewer Accidents, More Tickets
Aside from satisfying parents who worry for their children's safety, fewer injuries due to a lower speed limit may actually reduce the amount of car accident lawsuits.
On the other hand, a lower speed limit and stepped-up traffic enforcement efforts may also result in a greater amount of speeding tickets. And many Minnesotans may choose not to fight those tickets.
Enforcement may be an issue too. Burnsville's police chief told the Press that "[i]t's difficult enough already to enforce what we have on the books," and the proposed laws would stretch these resources even thinner.
Related Resources:
You Don't Have To Solve This on Your Own – Get a Lawyer's Help
Meeting with a lawyer can help you understand your options and how to best protect your rights. Visit our attorney directory to find a lawyer near you who can help.
Or contact an attorney near you: