D.C. Subway Crash: Transit Authority Warned on Older Trains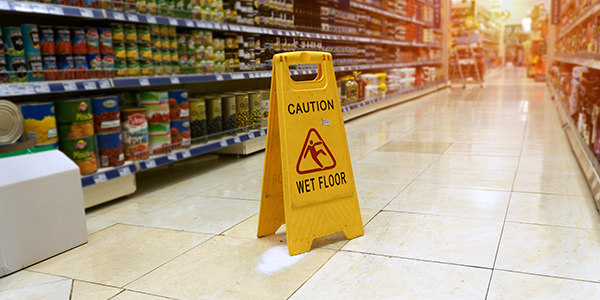 As investigators look for answers after Monday's Metrorail Red Line commuter train crash in Washington, D.C., reports are surfacing that D.C. transit officials had been warned in 2006 about safety problems posed by older subway cars.
The Monday evening accident occurred on the Washington Metropolitan Area Transit Authority Red Line, when a six-car train rear-ended a stopped train on an above-ground track between the Takoma and Fort Totten stations, according to the Washington Metropolitan Area Transit Authority.
Nine passengers were killed in the accident and at least 75 more suffered injuries, the Washington Post is reporting this morning. The crash is the deadliest in the WMATA's 33-year history, the agency says.
Today, Reuters is reporting that National Transportation Safety Board (NTSB) officials advised the WMATA in 2006 to upgrade or retire its older subway cars because they were less safe than newer trains: "'We recommended to WMATA to either retrofit those cars or phase them out of the fleet. They have not been able to do that and our recommendation was not addressed,' NTSB spokeswoman Debbie Hersman said at a news conference at the scene of the accident," according to Reuters.
Shortly after yesterday evening's accident, the NTSB announced that it has dispatched a team to the site of the D.C. subway crash, including a lead Railroad Investigator and two specialists from the agency's Office of Transportation Disaster Assistance.
Two things NTSB is hoping to learn fairly early on are 1) whether the moving train had a recording device on board that might reveal its speed at the time of the accident, and 2) whether the train was being operated by the conductor or the computer when the crash happened.
News Updates from the Washington Metropolitan Area Transit Authority (WMATA.com)
NTSB Launches Team to Investigate Collision of Two Metro Trains in Washington, D.C. (NTSB.gov)
Accident & Injury Center (FindLaw)
Mass Transit Accidents (provided by David G. Smith)
Content For You