D.C. Train Crash Lawsuits on the Way?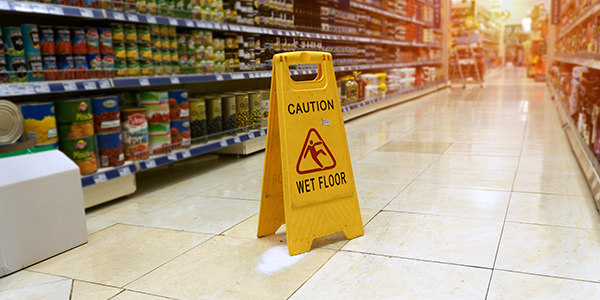 Injury lawsuits are all but inevitable in the wake of this week's tragedy in Washington D.C. Nine people were killed and at least 75 more injured when a six-car D.C. Metrorail train rear-ended a second stopped train on the rail system's Red Line, during Monday's evening commute.
The latest news from the ongoing investigation is that the moving train was operating under automated control at the time, but neither the computer's anti-collision system nor the operator's apparent efforts to apply the emergency brake could prevent the crash, the Philadelphia Inquirer is reporting.
The main target of lawsuits over the D.C. commuter train crash will likely be the Washington Metropolitan Area Transit Authority (WMATA), which operates the train system. The WMATA was created in 1967 by an interstate compact between the District of Columbia, Maryland, and Virginia.
The Washington Times says that the "cash-strapped" WMATA is "bracing for tens of millions of dollars in lawsuits," not only from injured passengers and families of people who died, "but also from many of the other passengers on the subway cars who were frightened or otherwise traumatized."
Victims of the D.C. Metrorail crash and their family members may need to jump through a number of precedural hoops in order to bring a claim against the WMATA, because state agencies (and some "quasi-state" agencies like the WMATA) are usually immune from lawsuits over injuries.
Many government-related entities have "waived" this immunity and adopted strict guidelines that plaintiffs must follow in seeking a legal remedy for injuries caused by the government's negligence or wrongdoing. This process usually starts with the requirement that a "notice of claim" be filed within as few as 60 days after the injury. Learn more about Special Rules for Injury Claims Against the Government.
It looks like the WMATA may do a similar end-around the traditional lawsuit route. According to the Washington Times: "Metro angled to pre-empt some lawsuits Tuesday by asking crash victims to make claims directly to WMATA's risk-management department, which will assess and manage the claims as an alternative to litigation."
You Don't Have To Solve This on Your Own – Get a Lawyer's Help
Meeting with a lawyer can help you understand your options and how to best protect your rights. Visit our attorney directory to find a lawyer near you who can help.
Or contact an attorney near you: