Deadline Extended in Veteran PTSD Class Action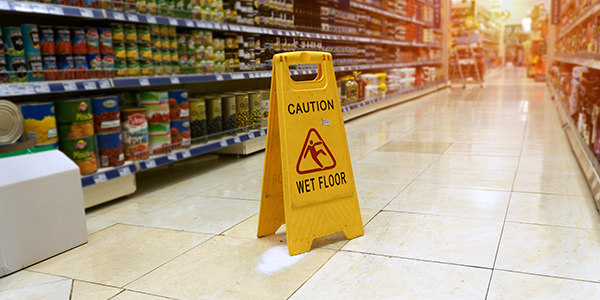 Post Traumatic Stress Disorder, a condition that causes anxiety following exposure to a terrifying event or ordeal, is a very common problem among men and women returning from active combat. A class-action lawsuit established to provide health-related and financial assistance to veterans of Middle East wars who suffer from Post Traumatic Stress Disorder has been extended to allow more members of the eligible class to opt-in.
According to The Examiner, the PTSD class action (Sabo v. United States) will be open until November 10, 2010 -- an extension the plaintiff's attorneys hope the remaining 2,623 eligible veterans will take advantage of.
Bart Stichman, co-executive Director of the National Veterans Legal Services Program, explains the reason behind creating the PTSD class action, "these veterans and their families were treated unjustly and denied the benefits to which they were entitled. This is about getting them the lifetime military benefits that they have earned and deserve."
Iraq and Afghanistan veterans discharged between December 17, 2002 and October 14, 2008 are eligible to opt into this lawsuit that already has a class of 1,835 members. Class members are eligible to receive disability benefits back pay, reimbursement of healthcare expenses, and future benefits for themselves and their families.
Class action notices can be a confusing concept to the layperson. Why an individual would not opt-into a class action suit may be because they were not properly notified, or they wish to pursue an individual claim. Military cases bring about their own unique set of challenges when it comes to class actions. Stichman explains that the initial lack of participation in the PTSD class action may be because, "It's not easy for them to understand the legal notice and what are the advantages of joining the lawsuit, even though they stand to potentially gain significant lifetime financial and health care benefits for themselves and their families." More information about the PTSD class action can be found at: www.ptsdlawsuit.com
Related Resources:
Content For You