Does George Zimmerman Have a Case Against NBC?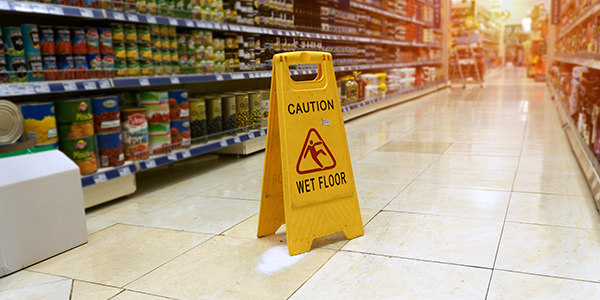 George Zimmerman may be largely considered a pariah in the court of public opinion but he claims that's the fault of NBC and not his own actions.
Zimmerman is of course famous for his role in the death of Trayvon Martin. Almost a month after the incident NBC aired a tape of a non-emergency call from Zimmerman to police. In the recording it sounds like Zimmerman volunteered that Martin was black, leading critics to call him a racist.
Then it became clear that NBC had edited the tape and that the statement was in reply to a question that wasn't aired in the broadcast.
Zimmerman's lawyer, Mark O'Mara, claims it's more than just unfair; it's enough for a lawsuit.
Zimmerman is now considering a lawsuit against NBC for defamation because of their repeated broadcast of the edited tape. It aired on the 'Today' show and later on an NBC affiliate.
NBC apologized shortly after the editing came to light and also fired several employees who were involved in the misleading editing, reports the Orlando Sentinel. But that doesn't necessarily mean they're guilty of defamation.
A civil suit for defamation has certain requirements. It must involve a published statement about the plaintiff that was untrue and that caused some kind of injury to the plaintiff.
Defamation is a serious offense and it can have a significant impact on your reputation if it happens to you. Not sure what kinds of statements could qualify? Ask the FindLaw Answers Forum dedicated to defamation for an expert's opinion.
The edited tape was obviously published and while it wasn't strictly untrue, it certainly presented a misrepresented truth and could fall within the legal definition of 'untrue.' The problem though is quantifying any injury to Zimmerman.
Zimmerman and O'Mara claim the tape is a large part of why Zimmerman has been in hiding since Martin's death earlier this year. But Zimmerman went into hiding shortly after Martin's death and weeks before the tape aired, according to the Orlando Sentinel.
To win a defamation lawsuit against NBC Zimmerman must show that the edited tape was what caused the public outrage that has put his life in danger.
If the lawsuit happens NBC will likely use evidence that public opinion had turned against Zimmerman long before the tape was published. That could be damaging to Zimmerman's claim.
O'Mara told reporters that the Zimmerman team is 'considering' the suit but so far nothing has been filed.
Related Resources:
You Don't Have To Solve This on Your Own – Get a Lawyer's Help
Meeting with a lawyer can help you understand your options and how to best protect your rights. Visit our attorney directory to find a lawyer near you who can help.
Or contact an attorney near you:
Content For You