Don't Get Burned by Fireworks This 4th of July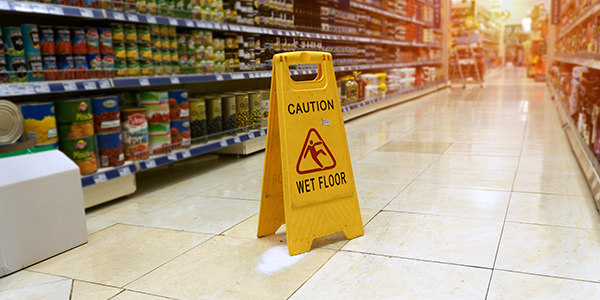 Fireworks injuries are no joke. They happen fairly often, too, especially on and around the Fourth of July.
The truth is, as exciting and fun as fireworks are, they can lead to serious consequences if not used properly or carefully.
So this year, have your fun, but remember to stay safe. To help you prepare, here are a few types of fireworks injuries that have happened to others -- and that you will definitely want to avoid:
Here's hoping that fireworks injuries don't take the sparkle out of your July Fourth holiday. Perhaps the safest course of action: Leave fireworks to the professionals, and just enjoy the show.
Related Resources:
Content For You