Fireworks Accident Claims Man's Testicle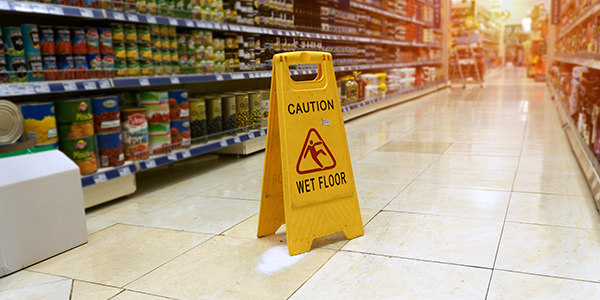 Every year around July 4th, there are gruesome fireworks injuries. Last year, a man blew off his head. This year, a man blew off a part of his genitals.
A northern Michigan man thought he set off a firework last week, but the firework did not explode as expected.
As the man went to check on the suspected dud, the firework went off just as the man stood over it, reports MLive. The mortar shell exploded between the unidentified man's leg and took off one of his testicles.
The accident happened in Grand Traverse County, and the man was rushed to the hospital. His current condition was not reported.
This year, several serious fireworks injuries have been reported throughout the state, reports MLive. A possible cause may be that the Michigan legislature recently legalized more powerful and dangerous fireworks. While some municipalities have banned certain more powerful fireworks made legal by the state, Acme Township, where the accident occurred, did not pass such a restriction.
You have to be careful when setting off fireworks and you have to be especially careful when there is a suspected dud. If it is revealed that the injured man was careless or drunk when he set off the firework, he may have little legal recourse as he was partly responsible for the accident. However, if it is revealed that the firework was defective in any way, the injured man may be able to sue the fireworks manufacturer.
Fireworks are inherently dangerous objects. But when a firework is defectively made, the injured party may be able to bring a product liability lawsuit against the manufacturer. To prove a product was defective, you normally would have to show that it was assembled defectively or that it's design was defective to begin with.
If you or someone you know has suffered a fireworks injury and you suspect that the firework was defective, you may want to contact a product liability attorney to learn your rights.
Related Resources:
You Don't Have To Solve This on Your Own – Get a Lawyer's Help
Meeting with a lawyer can help you understand your options and how to best protect your rights. Visit our attorney directory to find a lawyer near you who can help.
Or contact an attorney near you: