Drugged Driving Crash Causes Explosion in Colo.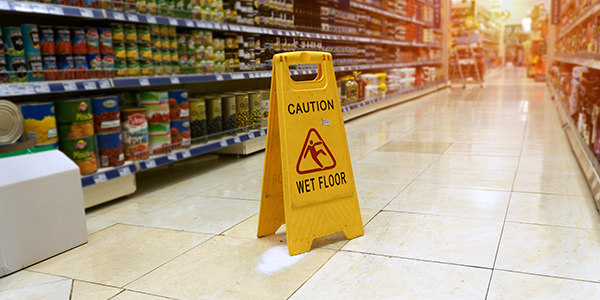 A drugged driving crash in Colorado ended in an explosion last week. Pieces of the car flew into the air as it burst into flames, after being rear-ended. According to Colorado Springs police, oxygen canisters in the trunk of the car caused the explosion.
The driver who allegedly rear-ended the car was arrested for suspicion of driving under the influence of drugs, Denver's KMGH-TV reports. The driver in the car that got hit broke his vertebrae.
If you've been injured in a crash caused by a drugged driver, here are some general considerations:
Compensation for Injuries and Damages
First things first: Make sure you file a claim with your insurance company if you've been involved in a drugged driving accident.
Depending on your policy, you may be entirely, or partially, compensated for damages sustained to your car. You may also be entitled to get your medical expenses reimbursed, so it's very important that you have the necessary paperwork from all medical visits from your accident.
Here are some other general considerations to keep in mind if you're trying to collect compensation for injuries and damages after a car crash:
Injured plaintiff's move. If you've been been injured in a drugged driving accident, you'll have to take some action in order to get compensated.
Mitigate damages. You, as the injured plaintiff, should do your best to mitigate the damages. For example, if you refuse to seek medical treatment, and your injuries get worse, your may not be able to recover money from the drugged driver.
Failure to seek employment. If your injuries prevent you from performing in your usual line of work, but you're still able to take on other types of jobs, you can't just sit idly by and hope for compensation. If there is other work available and you made no effort to seek it out, your damages may be reduced.
Drugged Driving in Colorado
Remember that drugged driving, much like drunken driving, can lead to legal penalties. Even in Colorado, where the recreational use of marijuana is legal under state law (for adults 21 and over), driving while high can get you arrested. Recently, a new law in the state set the legal limit for driving under the influence of marijuana at 5 nanograms of THC per milliliter of blood.
Related Resources:
You Don't Have To Solve This on Your Own – Get a Lawyer's Help
Meeting with a lawyer can help you understand your options and how to best protect your rights. Visit our attorney directory to find a lawyer near you who can help.
Or contact an attorney near you: