Enzyte Fraud Victims to Get $24M in Payback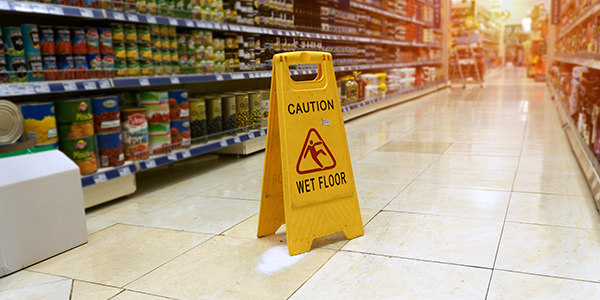 "Smilin' Bob" isn't going to be smiling anymore. The U.S. Justice Department has released $24 million to pay Enzyte fraud victims, the Associated Press reports.
The money comes from Berkeley Premium Nutraceuticals founder Steve Warshak and 10 other company executives. Warshak was convicted in 2008 for fraud, money laundering, and conspiracy in connection to the sale of BPN's products. Chief among them was Enzyte, the supposed male sexual performance enhancer.
Victims could be looking to get a lot of money back. But it's important to note that payments aren't being given out in the way most people may be used to with class actions. Victims are being paid back by way of remission -- and there's a definite difference.
The biggest difference is that victims aren't capped by a specific limit on the amount they can recover. Instead, remission payments mean that Enzyte victims will be able to get back all the money they spent on the product. They still need to show their credit card charges as proof, but in this age of online bill statements, that's easy to get.
With traditional class action settlements, a defendant is ordered to pay money into a fund. The cash is then divided out equally to plaintiffs.
In BPN's case, the $24 million was taken by way of forfeiture. This means the company didn't pay out the money, per se. Rather the court declared all of BPN's profits to be U.S. property because they were proceeds from a crime. Those crimes being the false advertisements, unauthorized credit card charges, and fraud in connection to Enzyte and BPN's other products.
For Enzyte fraud victims, this can be good news or bad news. On the one hand, they can potentially get all of their money back. But on the other, they might get nothing if they don't have the credit card charges to prove it. Check out the claim website at www.BerkeleyForfeiture.com for more information.
Related Resources:
You Don't Have To Solve This on Your Own – Get a Lawyer's Help
Meeting with a lawyer can help you understand your options and how to best protect your rights. Visit our attorney directory to find a lawyer near you who can help.
Or contact an attorney near you: