Family Sues Sandusky Sheriff's Office For $20M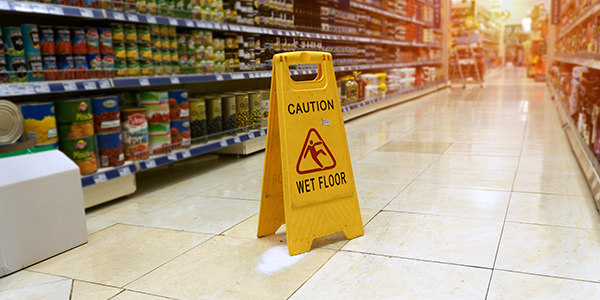 The family of Bryan Jones is suing the Sandusky Sheriff's Office for $20 million based on a bizarre series of events that left Jones' body riddled with bullets in his head and body. The parents of 26 year-old Bryan Jones phoned authorities when they were concerned that they son would be violent after drinking and potentially engaging in some type of illegal substances. The police responded by sending out a tactical response team that flash-banged the home and then fired multiple bullets into Bryan, who was sleeping on the family couch at the time of the attack.
The Sandusky Register reports on the deadly encounter:
"Immediately after the detonation of the flash bang devices, Bryan yelled out 'Why?' as Jose and Mario Calvillo fired shots into his head and body. At least four bullets penetrated Bryan. It is believed that death was not immediate. The Cavillos were so wild with delusions and anger that bullets were found in the walls and woodwork of the residence as well as in the body of Bryan."
The tactical response team was lead by two brothers that have both been transferred to a corrections department for the duration of the case. The wrongful death suit seeks $10 million in compensatory damages and $10 million in punitive damages stemming from the death, as well as the emotional distress that family continues to experience.
What is at issue here is the severity of the police response to what should have been a non-violent encounter. Although it is unclear what the mentality of the Sandusky Sheriff's Office was at the time of the deadly encounter, there are also negligent hiring and supervising claims levied against the department, in addition to other charges. Although public entities are often immune from civil lawsuits, when the behavior of the department or their officers is outside the scope of their duties, there are limited situations in which the suit can proceed.
Related Resources:
You Don't Have To Solve This on Your Own – Get a Lawyer's Help
Meeting with a lawyer can help you understand your options and how to best protect your rights. Visit our attorney directory to find a lawyer near you who can help.
Or contact an attorney near you: