FDA Looking at Acetaminophen and Liver Damage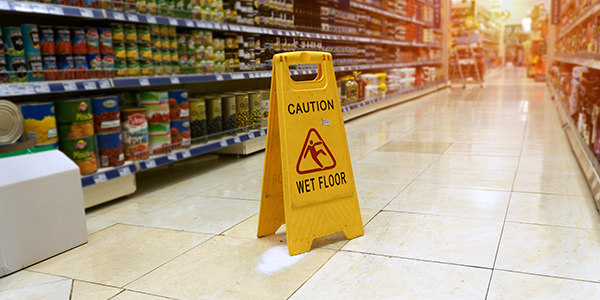 The safety of popular painkilling medications is under the regulatory microscope again this week, as drug makers appear before an FDA advisory panel that is considering ways to reduce the incidence of liver problems linked to products containing acetaminophen.
When over-the-counter (i.e. Tylenol) and prescription (i.e. Vicodin) acetaminophen products are used properly, there is very little risk of liver damage, according to the FDA. But that risk is raised significantly when people take more than the recommended dosage, or when they use acetaminophen painkillers in conjunction with other products that also contain acetaminophen.
For example, someone with a bad cold might take Tylenol (pure acetaminophen) to bring down a fever, and also take NyQuil (which contains acetaminophen) for the cold symptoms, without paying attention to dosage limits and health risks.
Liver problems linked to acetaminophen aren't rare. FDA data shows that from 1998 to 2003, acetaminophen-related liver injury was the leading cause of acute liver failure in the U.S., with almost half of those cases involving unintentional overdose.
According to Reuters, the FDA is considering banning "combination" cough and cold medicines that contain acetaminophen -- like NyQuil and Theraflu -- but may take less severe steps like "repackaging products into single-dose units rather than making patients measure out medications themselves."
This week's meetings mark the latest FDA effort to curb health problems linked to acetaminophen. In April, the agency announced that it would require the manufacturers of all over-the-counter acetaminophen (and nonsteroidal anti-inflammatory) drugs to revise their product labeling to add warnings on liver damage and internal bleeding.
You Don't Have To Solve This on Your Own – Get a Lawyer's Help
Meeting with a lawyer can help you understand your options and how to best protect your rights. Visit our attorney directory to find a lawyer near you who can help.
Or contact an attorney near you: