George Zimmerman Suing NBC Over 911 Tape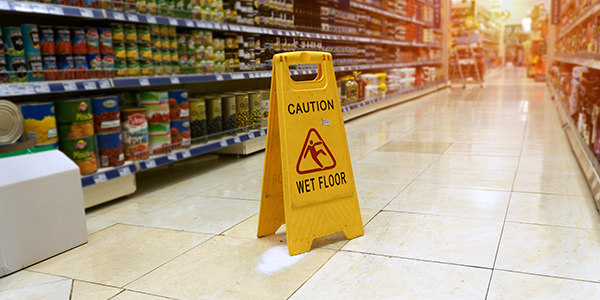 After a few weeks of considering his options, George Zimmerman is suing NBC over their cut-and-paste job of the 911 call he made to police on the night Trayvon Martin was killed. Looks like Zimmerman's been reading our analysis on whether he should sue.
The lawsuit, as expected, claims that NBC's manipulation of the 911 call constitutes defamation by portraying Zimmerman as racist. He's also charging specific reporters who presented the manipulated call on their shows.
NBC has already apologized for what they call an unintentional mistake. But that's not enough for Zimmerman, who's taking his claims public.
In case he wasn't getting enough publicity from his upcoming trial and allegedly "selling autographs" via thank you notes for contributors to his defense fund, now Zimmerman has a website for his civil lawsuit too.
The website currently only has the complaint and a press release by the Zimmerman team, but it's meant to 'provide news and public documents" related to the case.
As for the defamation claim, Zimmerman's complaint makes a strong argument. His claim hinges on him being able to show that NBC made false or misleading statements about him and that those statements caused harm to him.
It does appear that the way the 911 call was spliced together created a misleading picture. So the real legal issue will most likely be proving that the statements caused injury.
In the complaint, Zimmerman's attorney argues that the NBC broadcast's spread public outrage against Zimmerman that hadn't previously been as strong. It also cites a broadcast on NBC saying that "all of this is igniting more demands for an arrest."
Statements like that indicate that NBC's broadcast could be at least partly to blame for the public reaction against Zimmerman. But that may change when NBC files a response.
The complaint was filed on Thursday and NBC has some time to review the complaint before they file their response. That response will outline which of Zimmerman's claims the network is disputing.
Zimmerman's claim against NBC is a civil claim and is separate from the criminal trial against him. He was charged with second degree murder in the death of Trayvon Martin and has pleaded not guilty.
Related Resources:
You Don't Have To Solve This on Your Own – Get a Lawyer's Help
Meeting with a lawyer can help you understand your options and how to best protect your rights. Visit our attorney directory to find a lawyer near you who can help.
Or contact an attorney near you: