Hands-Free Devices Distract Drivers: AAA Study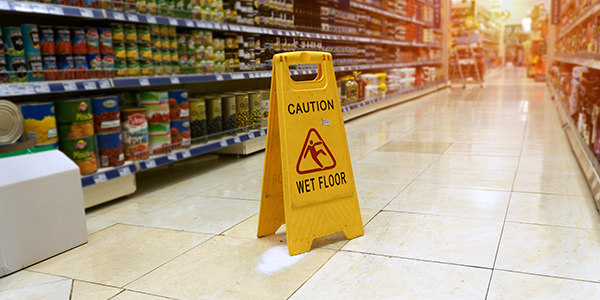 Hands-free technology in your car may keep your phone habits legal, but these devices are still dangerously distracting drivers.
A new study by the American Automobile Association's Foundation for Traffic Safety has found that both handheld and hands-free calls resulted in a "moderate risk" to drivers.
With these new findings, is it safe to keep using distracting devices in our cars?
Voice-Activated Texting Most Distracting
Although many studies have recognized the risk of handheld phone calls on driver safety, few have evaluated the cavalcade of new hands-free features being released in new automobiles.
Many new vehicles feature the ability to read and respond to emails and text messages, like in this BMW ad (spoiler: married man shows disdain for mother-in-law), but the AAA study found that using these devices were even more dangerous than talking on a handheld phone.
There are obviously varying levels of distraction for a driver, like dealing with a noisy passenger vs. a quiet one, but AAA claims that using speech-to-text devices is "three times as distracting" as listening to the radio, reports U.S. News.
Distracted Driving Laws
In many states, like California, not only is talking on your phone while driving illegal, but so is texting or even touching your phone at all while operating your vehicle.
However, many states have passed laws allowing hands-free calling and even hands-free texting, which lets drivers send email and listen to text messages using voice commands -- the same behavior that AAA claims is incredibly distracting to drivers.
Critics of these laws have pointed to research like the new AAA study as proof that distracted driving laws fail to reduce truly risky behavior, and have even failed to reduce overall crashes.
Hands-Free Doesn't Mean Liability-Free
Even if you live in a state where you can talk on your handheld phone while driving, like Texas, you can still be found to be reckless or negligent if your mobile phone use contributes to a crash.
Distracted driving might be difficult to prove in other circumstances, but a log of your hands-free calls, emails, and texts can provide ample evidence of alleged carelessness.
Smart drivers, regardless of the state, will take note of this new AAA study and try to refocus on driving while in the car -- or at least only using email and text features while the car is parked.
Related Resources:
You Don't Have To Solve This on Your Own – Get a Lawyer's Help
Meeting with a lawyer can help you understand your options and how to best protect your rights. Visit our attorney directory to find a lawyer near you who can help.
Or contact an attorney near you: