Hit in a Rear End Collision? 3 Things to Do Next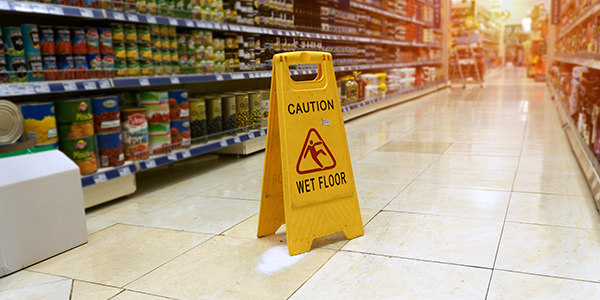 Getting rear-ended can be a frightening experience. You're sitting there at a stop sign or red light, and out of nowhere, BANG. Even if you're not seriously injured, you can be emotionally shaken, making it more difficult to figure out what happened, and what to do next.
There aren't many ways to truly be prepared for a car accident, but there are a few things you can do after one happens that will help. Here's what to do after you've been rear-ended:
Report
You may be able to deal with a simple bump or a minor fender bender on your own. But if there is significant damage to either car, or if anyone involved in the accident is injured, you should report the accident to the police. Officers will be able to investigate the accident and create an official report of what happened, should you need it later.
Once you're sure everyone involved is OK, you should contact your insurance company as well. Often, timely reporting is essential for filing a claim, and the insurance company may want to conduct its own investigation.
Record
As best you can, you should try and create a record of what happened. If you're able, you can:
Talk to other drivers, passengers, and witnesses to get their account of the accident.
Write down your immediate recollection of events, in case your memory gets hazy later.
Take pictures and try to document the scene and the damage as much as possible.
These records may be essential to proving fault, damage, or injury later, and can be useful to insurance claims or court cases.
Reach Out
If anyone involved in the accident suffered injuries, you'll want the help of an experienced car accident injury attorney. If you've been injured, a lawyer will be able to assess any legal claims and advise you on the best way to proceed. And if someone else is blaming you for their injuries, you'll want a lawyer on your side to defend you against a possible lawsuit.
Many personal injury lawyers are willing to meet for free to discuss your case and some lawyers work on a contingency-fee basis, meaning you won't have to pay unless your claim is successful. You should consult with an experienced car accident attorney in your area.
Related Resources:
You Don't Have To Solve This on Your Own – Get a Lawyer's Help
Meeting with a lawyer can help you understand your options and how to best protect your rights. Visit our attorney directory to find a lawyer near you who can help.
Or contact an attorney near you: