How to Prevent Being Bitten by a Dog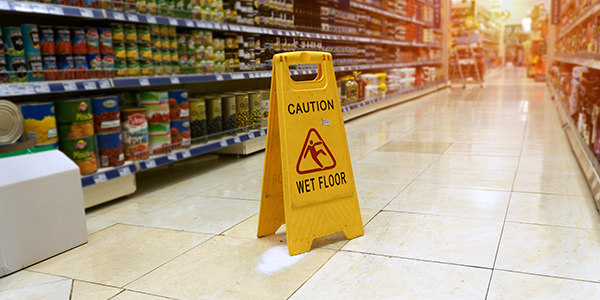 Man's best friend can have a lot of bite, and this week is Dog Bite Prevention Week! Did you know that there are some dog bite laws out there? And, dog bite attorneys? There are a lot of things you can do to get yourself educated about your furry friends.
Dog bite prevention week can be summed up by getting a bit more knowledgeable about (1) tips to prevent dog bites for both yourself, and your pooch if you have one and (2) what the legal ramifications and remedies are for dog bites.
Tips on how to prevent dog bites:
Children should be taught the proper way to handle dogs, and that some interactions - like poking or hitting the dog - may provoke a dog bite.
Train your dog, if you have one. Many dogs if they are properly socialized and trained will not present any problems.
If you have a dog, keep the dog on a leash and try not to let the dog be unsupervised with strangers.
If a dog threatens you, do not scream or shout loudly, since this might provoke the dog. Instead, back away slowly and avoid eye contact, according to the American Veterinary Medical Association.
Dog bite laws and remedies:
Owners may be liable for the dog. In states that have "strict liability" for animal attacks, the dog owner will automatically be liable. For other states, the owner will only be liable if the owner had reason to know that an attack was probable (like if they knew the animal had a dangerous side).
If the city you are in has a "leash law" and the dog is off the leash when it bites you, the owner may be liable.
There are instances where the owner of a violent dog will not be liable, however. If the owner knew the dog was violent, but adequately was supervising the dog and keeping it away from the public, and you climb over their fence and get bitten - there is no liability for the owner.
If you are bitten by a stray dog, usually you will not have a legal claim because nobody is the owner.
Dog bite laws vary depending on the jurisdiction, so check up on your local statutes. And in the spirit of Dog Bite Prevention week - take care out there!
Related Resources:
You Don't Have To Solve This on Your Own – Get a Lawyer's Help
Meeting with a lawyer can help you understand your options and how to best protect your rights. Visit our attorney directory to find a lawyer near you who can help.
Or contact an attorney near you: