How to Sue a Hotel for Bed Bugs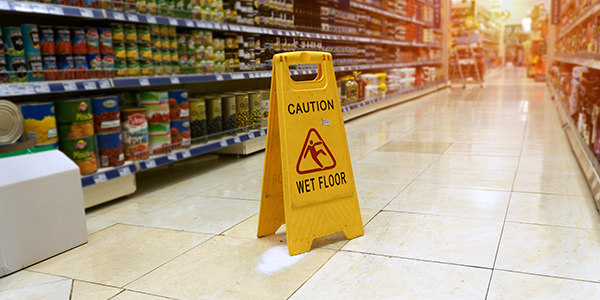 They're icky. They're itchy. They make you want to burn everything you own.
They're bed bugs and if you have them, you're likely miserable to be around.
And if you got them from a hotel, you're probably feeling a bit litigious
right about now. You want to know whether you can sue a hotel for bed bugs--the bites and the monsters you accidentally brought home.
The answer is a resounding "Yes!"--but not everyone will be successful.
Suing a hotel for bed bugs comes down to whether you can prove negligence. You'll need to show that the hotel either failed to properly deal with a known infestation, or that it didn't appropriately inspect the premises.
This could be difficult because bed bugs are difficult. Sufferers know that they take forever to kill, and that one lone bug could repopulate your entire home. Even consistent monitoring can fail to turn up a new infestation.
And what if no one told the manager they had been bitten? Some would suggest that hotels have a legal duty to inspect. But the reemergence of the pest is a relatively new phenomenon, which means courts may disagree.
If you manage to find enough evidence that the hotel ignored or improperly monitored the bed bug situation, you can probably file a lawsuit. If a lawyer won't take your case, consider small claims court.
Bed bugs are expensive little monsters, so you'll likely seek reimbursement for the following:
Medical bills
New luggage and clothing
A home inspection and any treatment
Lost wages
Temporary lodging
Compensation for pain and suffering is also an option. Think of all those sleepless nights and the itching. And your newfound fear of hotels.
So, sure. Go ahead and sue a hotel for bed bugs if you're absolutely sure it's the source of your bites and/or infestation. And for those currently living in fear, find a bed bug dog to ensure that you didn't bring them home. They're the best things ever.
If you decide to sue the hotel, you'll want to talk to an experienced attorney beforehand.
Related Resources:
Content For You