Real Hoverboard Is Fraught With Potential Hazards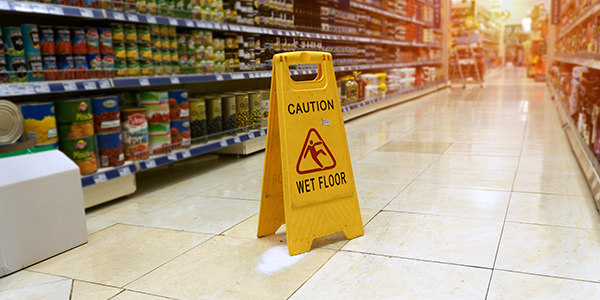 Since before Daedalus warned Icarus he'd burn his wings going too close to the sun, humans have been trying to fly. Now Franky Zapata -- famous with gizmo fans for his water-powered Flyboards -- is trying it again with a hoverboard that seems to do justice to the name.
Unlike hoverboards on two wheels, this contraption does allow the user to hover above the earth, quite high. But it doesn't seem safer than the contraptions we've been reading about all year, which have been recalled by consumer safety authorities. True Back to the Future fans will still be disappointed, too, as this is not a gravity defying device and it looks likely to cause injuries should it ever be available for mass use.
Hazardous Games?
The new hoverboard is far from ready for mass use. The Internet is excited about this device, but really all that is known for now is that one man has flown, or hovered, for nearly four minutes, mostly over a lake. The take-off and landing seem to go smooth on this test run that Zapata released, but the footage is brief. He promises that "mission one" is coming soon, whatever that means.
It seems unlikely that, even when perfected, injury can be entirely avoided with this contraption of Zapata's. There is the hovering above ground aspect and jetting around in the air, taking off and landing, plus wearing an engine! It's difficult to tell at this point how the hoverboard and person are attached, but it would probably not be alarming to predict some disasters if the newest hoverboard is manufactured.
That may take a while and who knows what else will be going on by then. It'll make for some dangerous situations, especially when drone delivery really gets going.
Injured?
If you have been injured on a hoverboard or otherwise, speak to a lawyer. Many personal injury attorneys consult for free or a minimal fee and will be happy to discuss your case.
Related Resources:
You Don't Have To Solve This on Your Own – Get a Lawyer's Help
Meeting with a lawyer can help you understand your options and how to best protect your rights. Visit our attorney directory to find a lawyer near you who can help.
Or contact an attorney near you: