Low-Testosterone Treatment Lawsuits: 5 Common Questions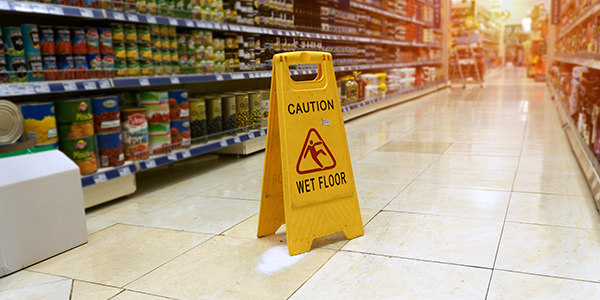 With more men seeking treatment for low testosterone, so-called low-T treatments are leading to an increasing number of lawsuits from those who claim they suffered adverse health effects.
Though many men claim that the positive effects of low-T therapy outweigh the risks, Reuters reports that a public advocacy group is petitioning the U.S. Food and Drug Administration to put a "black box warning" on the drugs -- the agency's most serious warning -- based on growing evidence that the drugs can increase the risks of heart attacks and other cardiac dangers.
Here are answers five questions you may be asking about these low-T treatment lawsuits:
Speaking with lawyer can help you determine if you have any legal recourse against the drug's manufacturer. As mentioned above, the clock may be ticking for your potential low-T therapy claim, so don't delay.
Related Resources:
Content For You