No Immunity for BART Cops in Oscar Grant Lawsuit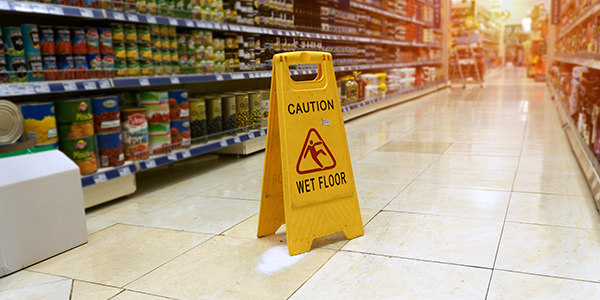 An Oscar Grant lawsuit against ex-BART police officer Johannes Mehserle and two other officers can proceed, the 9th U.S. Circuit Court of Appeals ruled Tuesday. In a unanimous three-judge ruling, the court rejected attempts by the Bay Area Rapid Transit police officers to shield themselves from civil liability by asserting qualified immunity.
Mehserle shot and killed Grant, an unarmed 22-year-old, on the platform of BART's Fruitvale Station in Oakland in the early morning hours of New Year's Day 2009.
Grant's father and five of Grant's friends sued in the aftermath of the highly-publicized incident, which inspired the recently released movie "Fruitvale Station," reports the San Jose Mercury News.
No Qualified Immunity
Qualified immunity shields public officials from damages for civil liability if they did not violate an individual's "clearly established" statutory or constitutional rights. It's meant to allow officers to do their job without fear of getting sued whenever someone gets hurt.
But the immunity has its limits.
Even while acting in the scope of their employment, officers can still be sued for intentionally violating a person's constitutional rights. Qualified immunity requires that an official act was undertaken in good faith and with due care.
"It is possible, after weighing all the facts, that the officers committed no constitutional wrongs," Judge Mary Murguia wrote in the 9th Circuit's ruling, according to the Mercury News. "But our task at this stage ... is instead to construe the facts in the manner most favorable to the plaintiffs, who have a right to their day in court."
As a result, the court rejected the officers' legal cushion and is allowing the case to proceed to trial.
Wrongful Death and Racial Profiling Alleged
The complaint alleges that Mehserle should pay damages for Grant's death, and that the three officers violated the civil rights of Grant's friends when they were arrested early on New Year's Day, reports the Mercury News.
Mehserle was convicted of involuntary manslaughter and sentenced to two years in state prison, which he has already served. Grant's father, however, asserts in the civil lawsuit that the shooting was intentional, and that Mehserle should be held liable for his son's wrongful death.
Grant's friends argue, among other claims, that they were targeted and mistreated based on racial profiling.
Related Resources:
You Don't Have To Solve This on Your Own – Get a Lawyer's Help
Meeting with a lawyer can help you understand your options and how to best protect your rights. Visit our attorney directory to find a lawyer near you who can help.
Or contact an attorney near you: