Patti LaBelle Sued for Airport Attack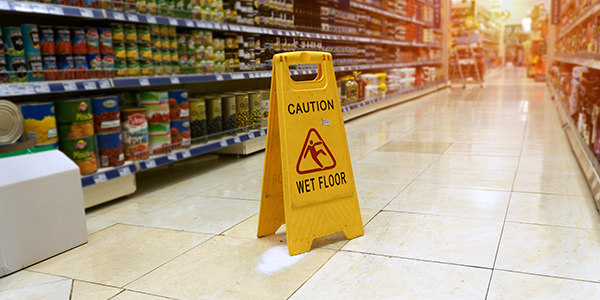 Would you be okay with having bodyguards working for R&B legend Patti LaBelle attack you? Probably not, and neither is Richard King, 23, who is now suing LaBelle for the alleged assault.
The attack occurred at an airport in Houston. King was the one who threw the first punch, and he was intoxicated and trying to get into LaBelle's limo - or so said LaBelle's bodyguards in a statement to the Houston police.
Well, those might not be all the right facts, according to a surveillance tape that was recently released by King's attorneys. In fact, a whole other story comes to light.
The surveillance videos show LaBelle exiting the airport terminal, luggage and bodyguards in tow. King is standing outside. LaBelle enters her limo, and a few short seconds later her bodyguards attack King, punching him multiple times and throwing him against a stone pillar. Houston police come over, and King is taken away on a stretcher.
LaBelle thought that King was standing too close to her luggage, and she gave a "command" to her bodyguards to deal with King, according to the lawsuit.
Not only that, but King was a West Point cadet - until he was kicked out, reports KHOU-TV. Reportedly, the school disciplined him after Houston police contacted them after the police investigation, though no criminal charges were filed against King. This happened before the surveillance footage as released.
Now, King will have to serve 18 months on Army deployment before he can re-apply to West Point, according to KHOU-TV.
What can King sue LaBelle and her entourage for? It's possible that even if no criminal charges are filed for the assault and battery that King can sue them for civil liability. As a result, he may be able to recover damages for the injuries he sustained as a result of the altercation, such as medical bills. And, he might be able to recover some damages if the statements that LaBelle's bodyguards made to police were untrue since they cost him his position at West Point.
So, if King prevails in the lawsuit against Patti LaBelle, the attack by the bodyguards may end up costing the singer a pretty penny.
Related Resources:
You Don't Have To Solve This on Your Own – Get a Lawyer's Help
Meeting with a lawyer can help you understand your options and how to best protect your rights. Visit our attorney directory to find a lawyer near you who can help.
Or contact an attorney near you: