Sky Express Bus Crash: 4 Crashes, 46 Violations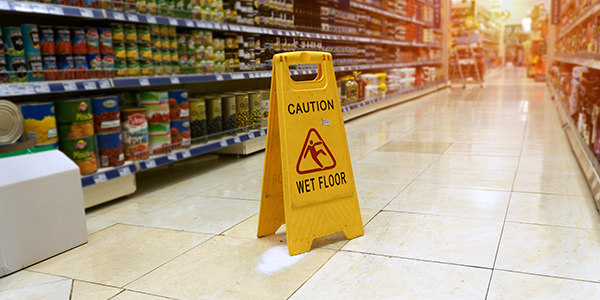 In the wake of Tuesday morning's Sky Express bus crash, harrowing information about the company's safety record and permissive attitude towards bus driver fatigue has come to light.
The Virginia crash, which has killed 4 and injured more than 50, is not Sky Express' first:
With one of the worst government safety ratings, this is the carrier's fourth accident in 2 years.
To prevent bus driver fatigue, passenger-carrying drivers are only permitted to drive 10 consecutive hours, or to spend a total of 15 hours on duty (this includes time for unloading/loading of passengers and other non-driving duties). They must then receive 8 hours consecutive time off.
Additionally, bus drivers may only be on-duty for 60 hours every 7 consecutive days, or 70 hours for every 8 consecutive days.
The Federal Motor Carrier Safety Administration (FMCSA) enforces these rules, as well as publishes carrier safety ratings.
According to the FMSCA's records, in the past 2 years, Sky Express bus drivers have been cited a total of 46 times for violating these limitations, reports USA Today.
They also scored 77.8% worse than all bus companies in the last year and 86.2% worse in the last 2 years for fatigued driving.
Investigators believe that bus driver fatigue is at least partially responsible for the latest bus crash, according to USA Today, which makes these statistics particularly important for those who wish to hold the company responsible.
Such blatant and constant disrespect for bus driver fatigue and federal regulation is likely evidence of willful and reckless disregard of passenger safety, and will could very likely lead to a punitive damage award for victims of the Sky Express bus crash.
Related Resources:
You Don't Have To Solve This on Your Own – Get a Lawyer's Help
Meeting with a lawyer can help you understand your options and how to best protect your rights. Visit our attorney directory to find a lawyer near you who can help.
Or contact an attorney near you: