Suit Filed in Unapproved IUD Case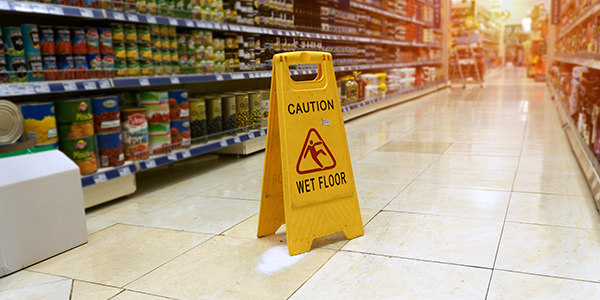 Plaintiffs in a lawsuit filed in Rhode Island are claiming they had unapproved IUDs implanted in them by their doctors. The suit against defendants OB-GYN Associates, Bayside OB-GYN and the Center for Obstetrics & Gynecology is leaving open the possibility of adding more defendants, more plaintiffs or even seeking certification as a class action, depending on the facts that are uncovered during further investigation.
According to a report by the Providence Journal News Blog, the suit filed June 30, in Providence RI, alleges that the intrauterine devices (IUDs) implanted in possibly hundreds of women were bought by the defendants at half-price from a foreign source. The version of the IUD they purchased was not approved by the U.S. Food and Drug Administration. The suit alleges the plaintiffs were "placed in harm's way," suffered inconvenience, embarrassment and emotional distress; suffered "battery" because an unapproved device was implanted in their bodies without their permission; and other allegations.
The Rhode Island Department of Health announced it is also investigating after finding that Rhode Island offices of OB-GYN Associates, Inc. had been purchasing non-FDA approved versions of the Mirena and ParaGard IUDs since January 2009. Use of a drug or medical device that has not been approved by the FDA (except in certain rare cases) is against the law. The Department of Health says its main concern is that the unapproved IUDs may not be an as effective form of birth control as the approved versions. They are suggesting any patients who think they may have received the unapproved devices to use backup birth control.
The Rhode Island Department of Health has asked any other practitioners who have purchased or inserted the unapproved devices to notify the department by Friday, July 2.
The Journal News Blog reports a lawyer for one of the defendants claims the unapproved IUDs were made by same American company as the approved ones and had been licensed for the Canadian market. The attorney for the plaintiffs said he might reconsider the action if it could be proved there was absolutely no difference between the two products.
Related Resources:
You Don't Have To Solve This on Your Own – Get a Lawyer's Help
Meeting with a lawyer can help you understand your options and how to best protect your rights. Visit our attorney directory to find a lawyer near you who can help.
Or contact an attorney near you:
Content For You